We are your Counterpart
A.M. Best Rating
A Markel Company
Counterpart's products are underwritten by Aspen Specialty Insurance Company (A.M. Best "A" Rating*) and Evanston Insurance Company, a Markel® Company (A.M. Best "A" Rating*).
Mission
Help small businesses do more with less risk.
Vision
We believe in small businesses, and we are committed to helping them grow with confidence by pairing trusted advisors with cutting-edge AI to reduce the overall risk of operating in every industry and in every geography.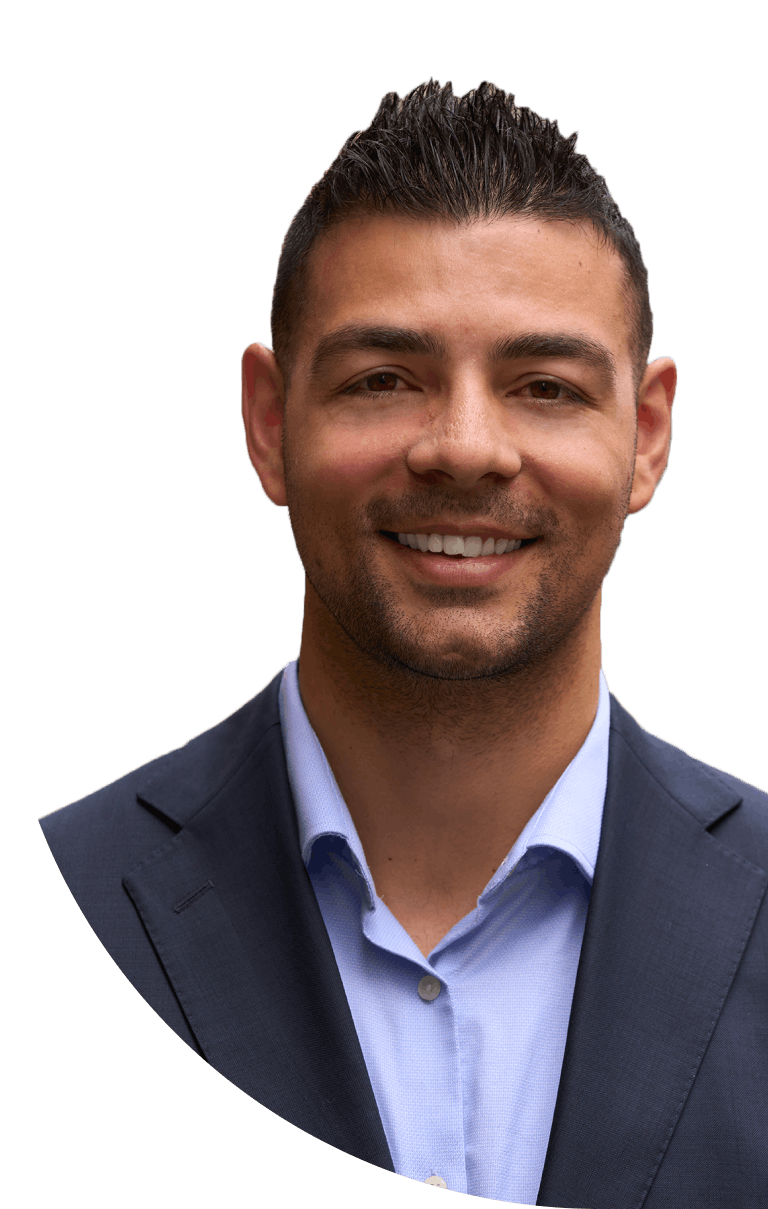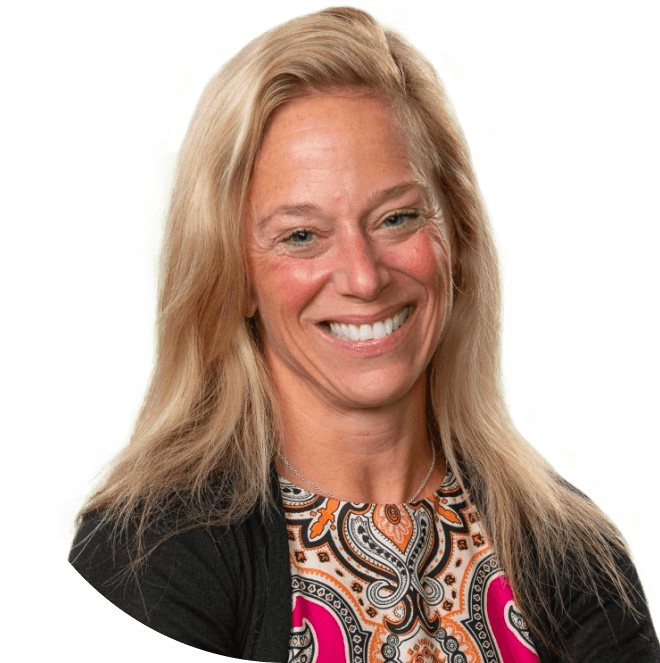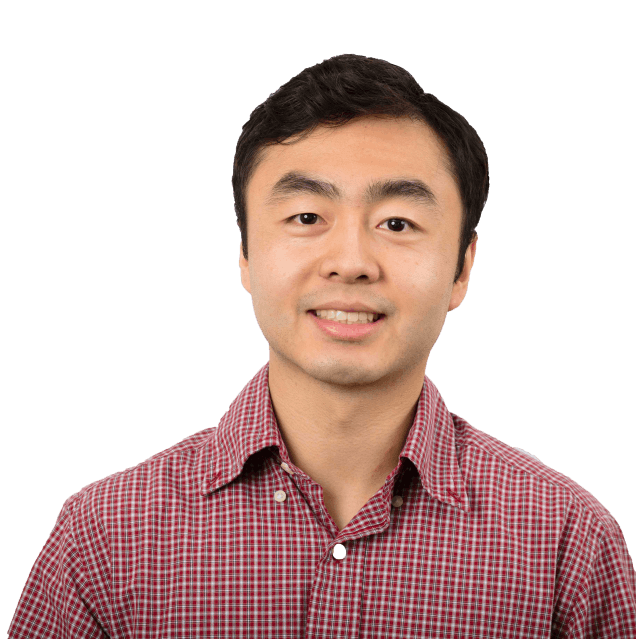 About Us
Helping businesses to get more, know more, and be more with the best people and technology.
Experience
120
Years of underwriting experience
Collaboration
58
Team members dedicated to delivering the best products and services
Growth
50
States in which we are licensed to do business
Awards & Recognition
Counterpart has been recognized for its commitment to support its people and its partners along our journey to help transform commercial insurance.