Elevate your brokerage
Our wholesale-only approach supports the best insurance brokers and the small businesses they serve. We pair trusted advisors with cutting-edge AI to reduce ‌operating risks in every industry and geography.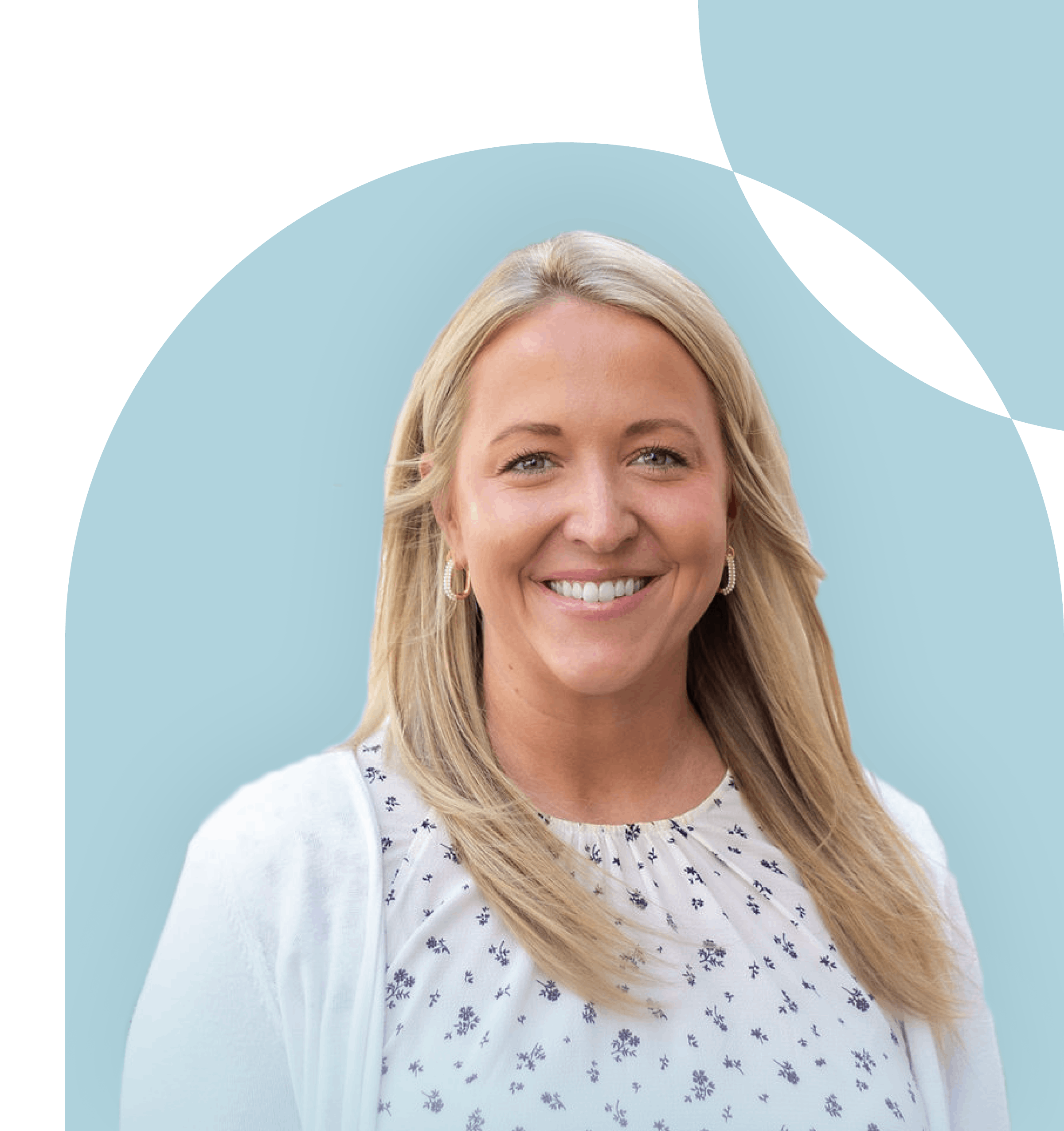 Lindsay Bower
Senior Associate Broker, Amwins
Services to help you grow
Built for brokers by wholesale insurance experts
Dedicated Underwriters
Faster processing of submissions and streamlining the overall underwriting process for greater efficiency.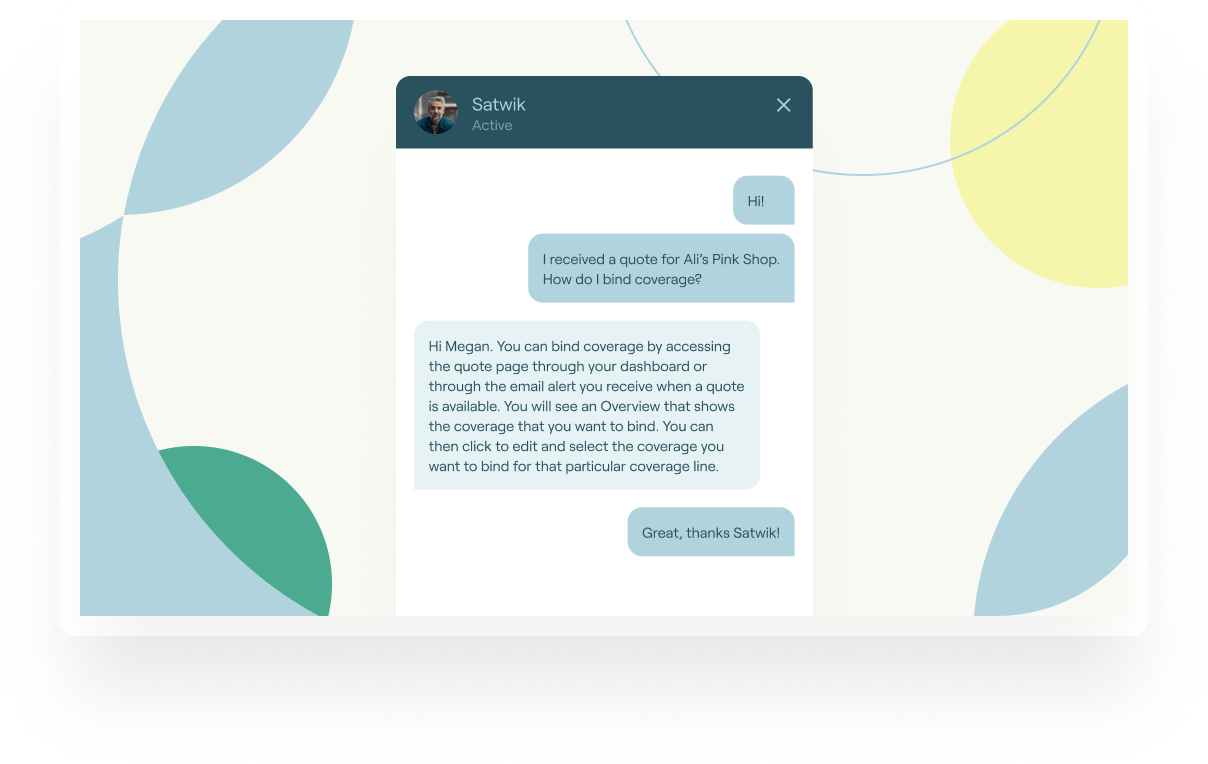 Proprietary Sales Resources
Win new business by co-branding our marketing and sales resources, including product overviews, claims examples, risk assessment.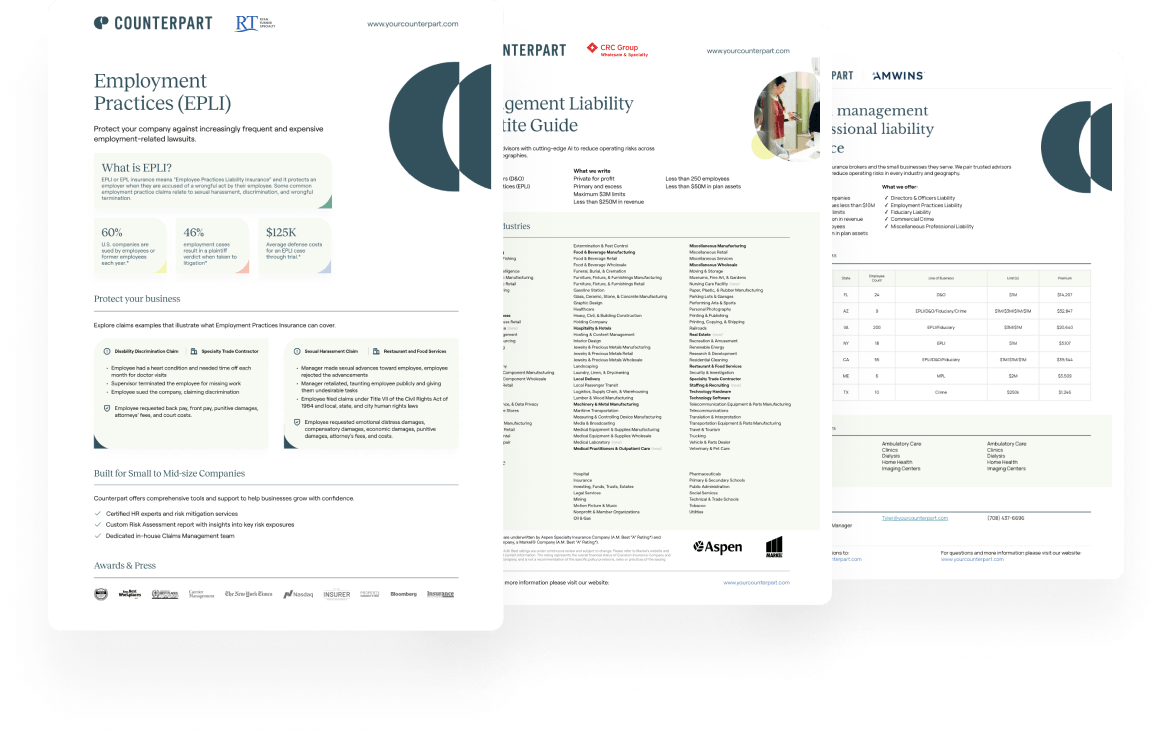 In-House Claims Handling
A customer-centric approach throughout the claims process to ensure you and your clients receive quick and fair resolutions.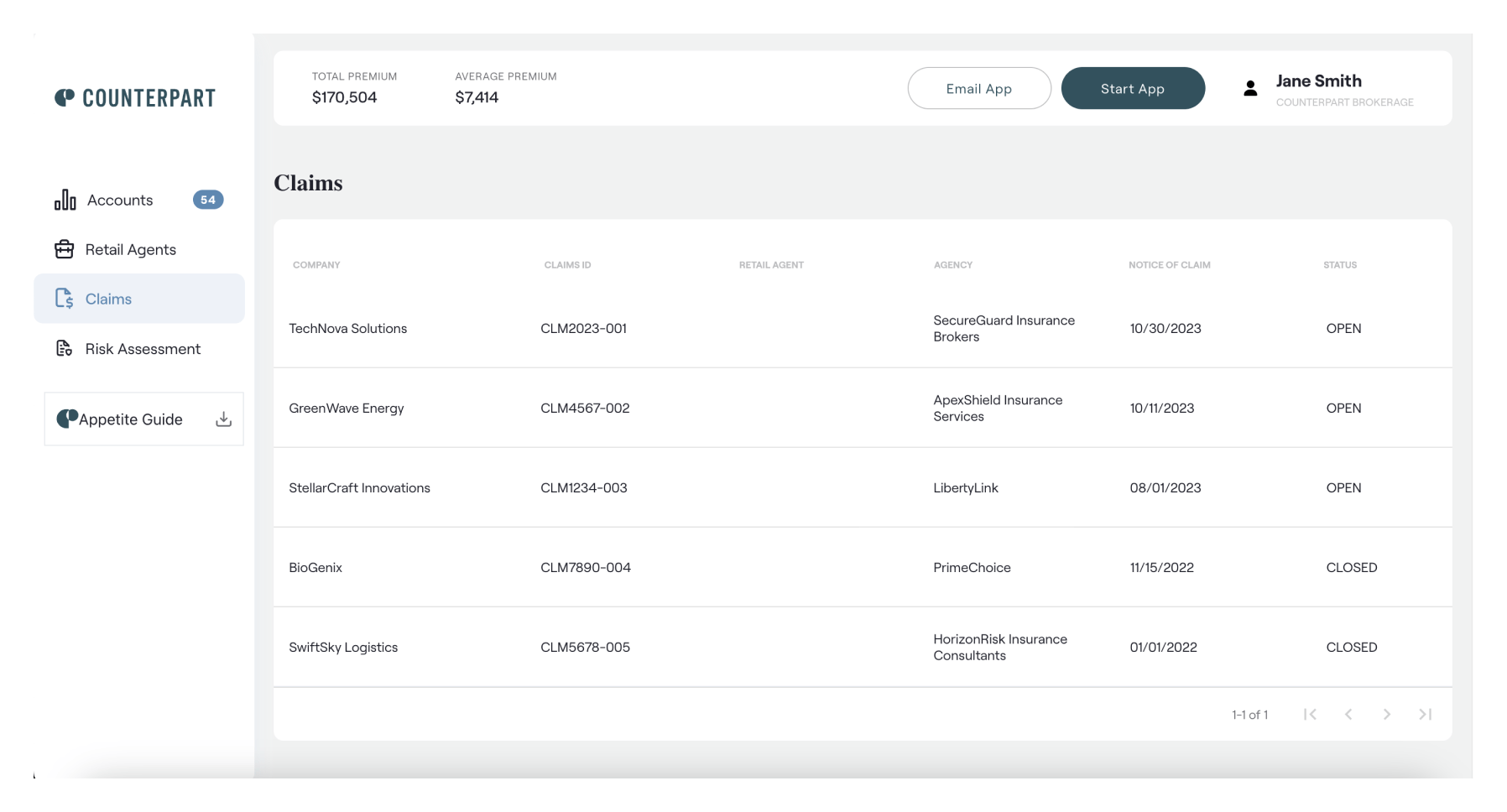 Marketing & Promotions
Unlock new growth by building customized programs and marketing in your target business segments. Co-sponsored events, webinars, case studies, and the like to foster stronger relationships and amplify your market presence.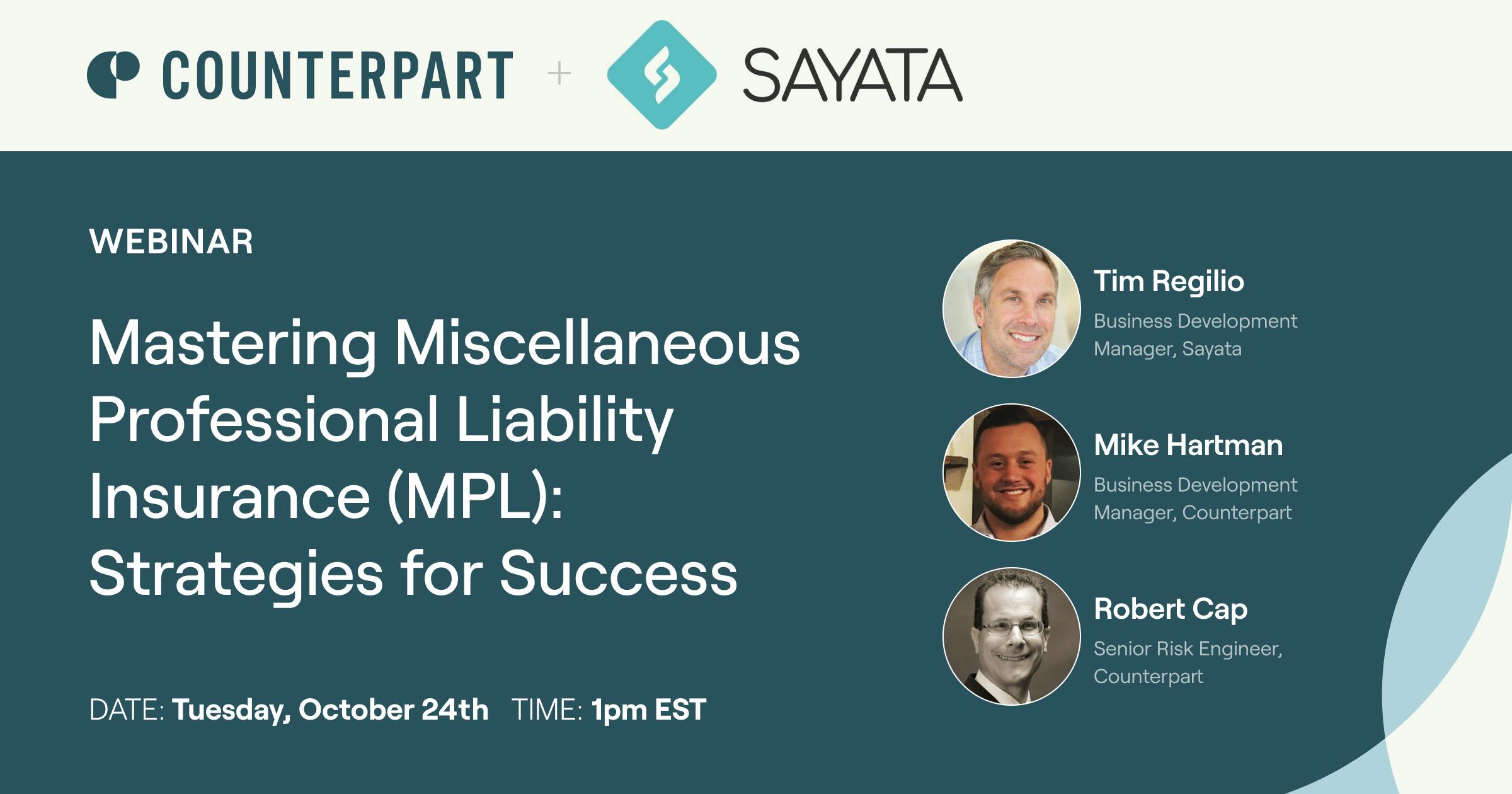 Customized Growth Programs
Create customized workflows into your preferred platform that still take advantage of Counterpart's comprehensive products and services.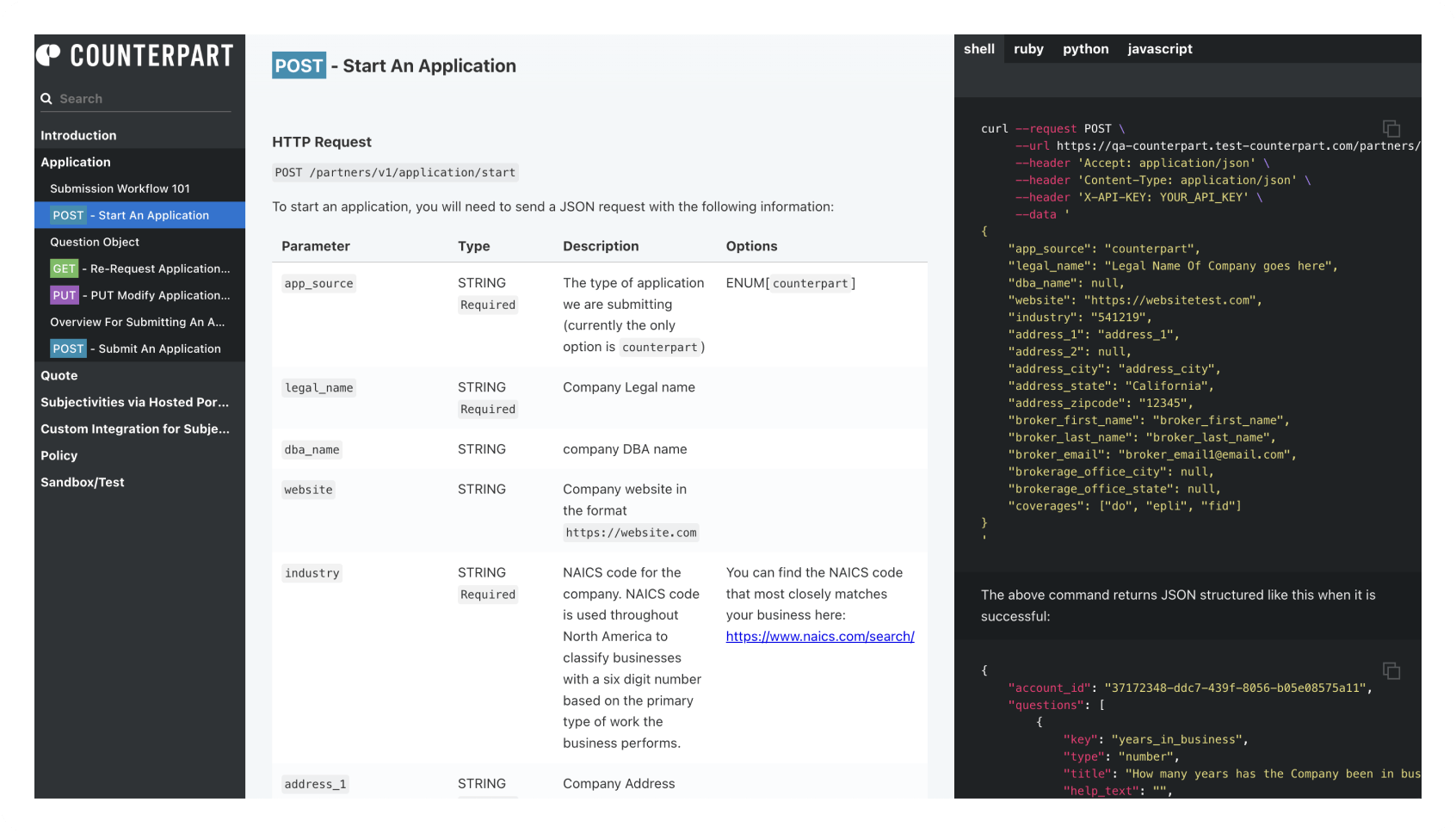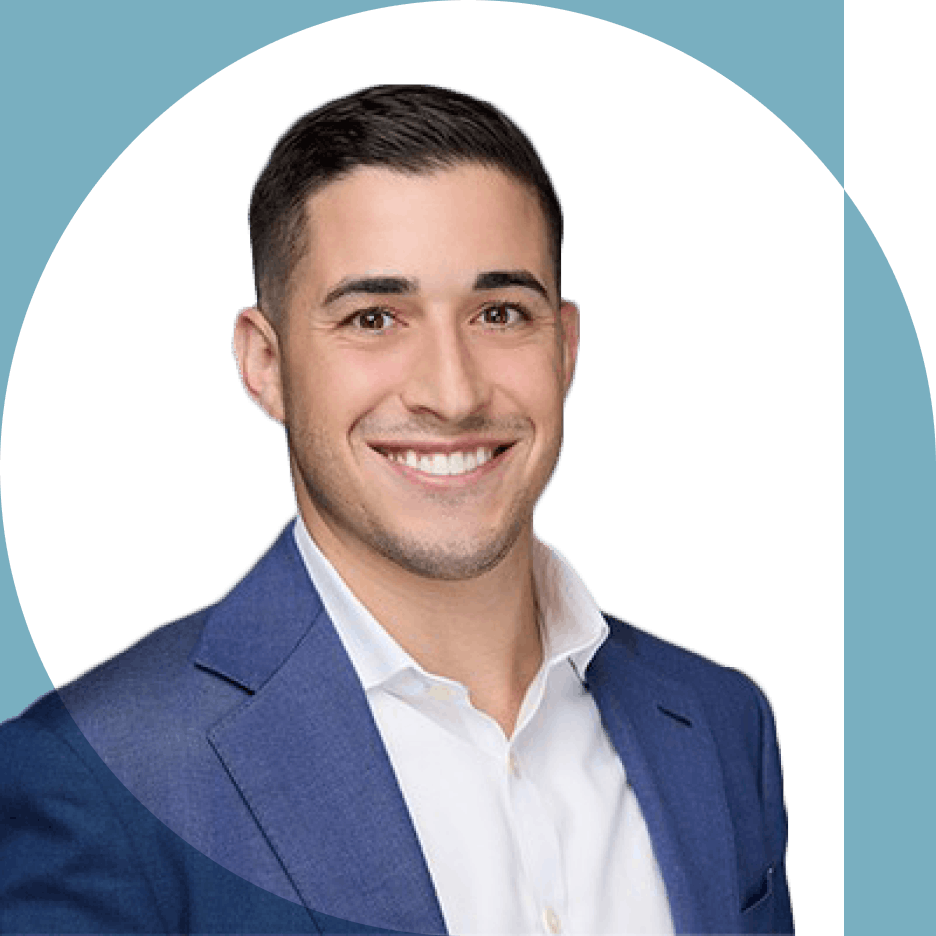 Counterpart offers an underwriter's touch, with more flexible and creative solutions, especially from a form and product standpoint. I think Counterpart offers a very broad suite of endorsements that differentiates them in the space.
Jeff Seiger
RT ProExec at RT Specialty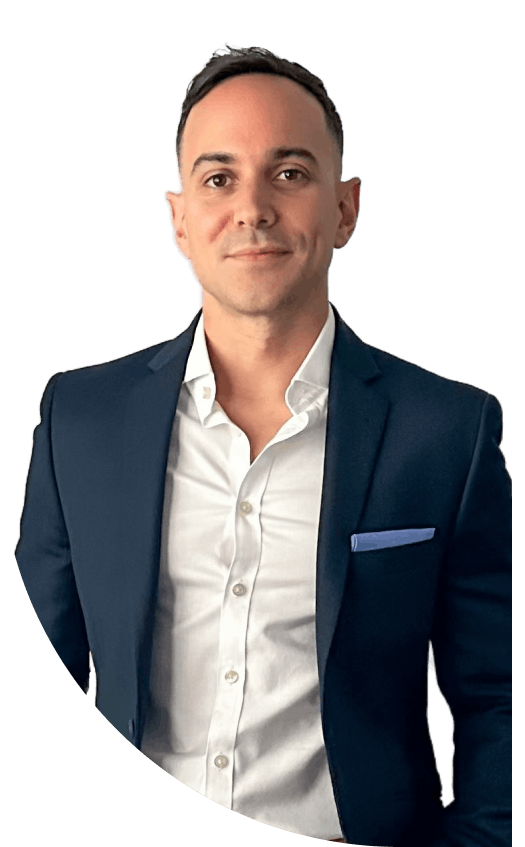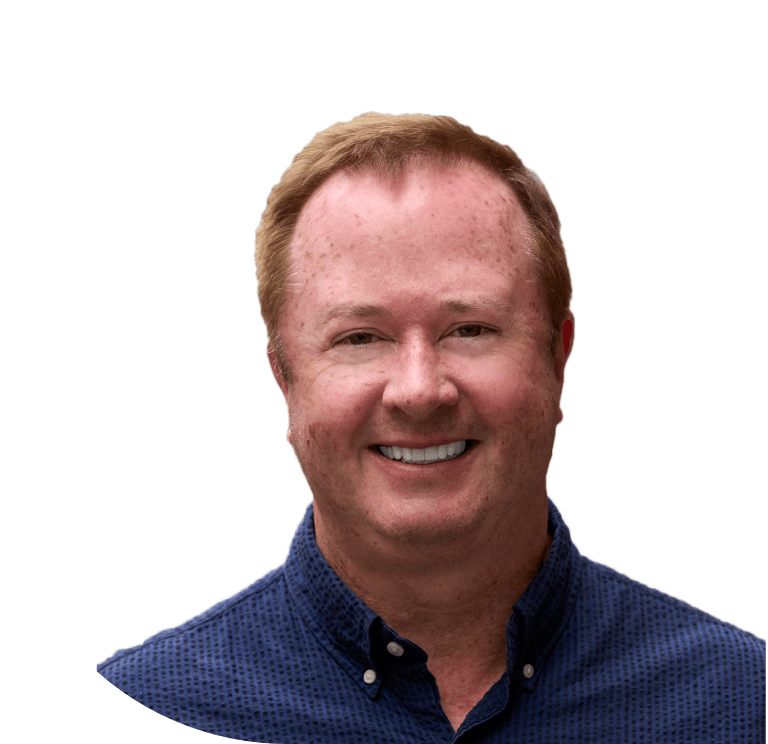 Committed to your success
We've hired respected experts across a variety of different disciplines to help broker partners achieve their growth goals.
Testimonials
Ease of use is paramount in today's fast-paced environment and the Counterpart platform solves many of the challenges facing our industry

Ryan Collier
Chief Digital Officer
Risk Placement Services, Inc.
Their innovation, responsiveness, and knowledge of the product goes unmatched. No other start-ups or long term carriers come close.

Jeff Hays
CEO
RLA Insurance
The Counterpart team has been an extremely valuable partner in this evolving marketplace.

Matt Shanks
Executive Vice President
Amwins Group