Do more with less risk
Supporting the best insurance brokers and the small business entrepreneurs they serve.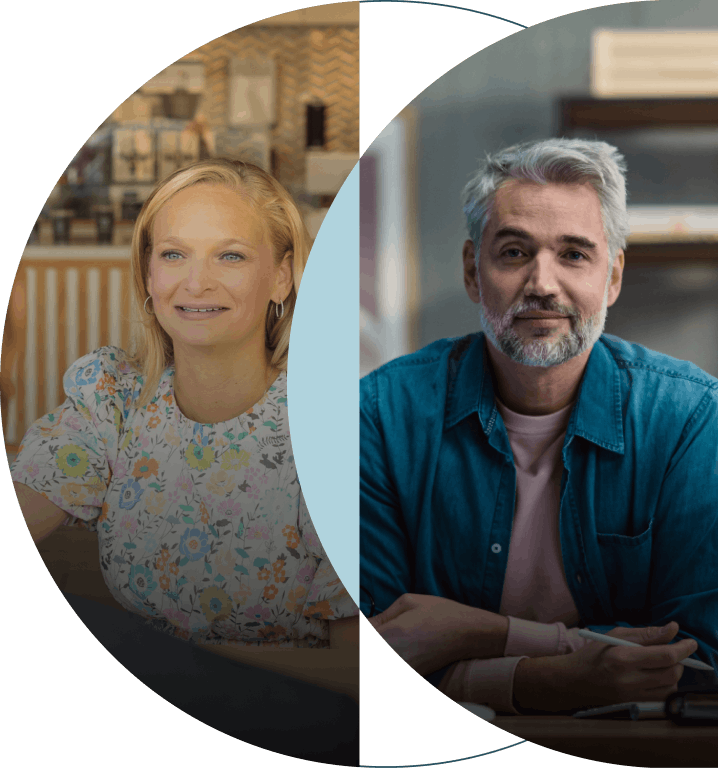 Products
Management liability products that help small businesses grow
Why Counterpart is different
Flexibility
<24
Hour response times for all submissions
Partnership
1,500+
Top wholesale brokers work with Counterpart
Service
92+
NPS compared to the insurance industry average of 32
Business services
Comprehensive tools and support to help businesses grow with confidence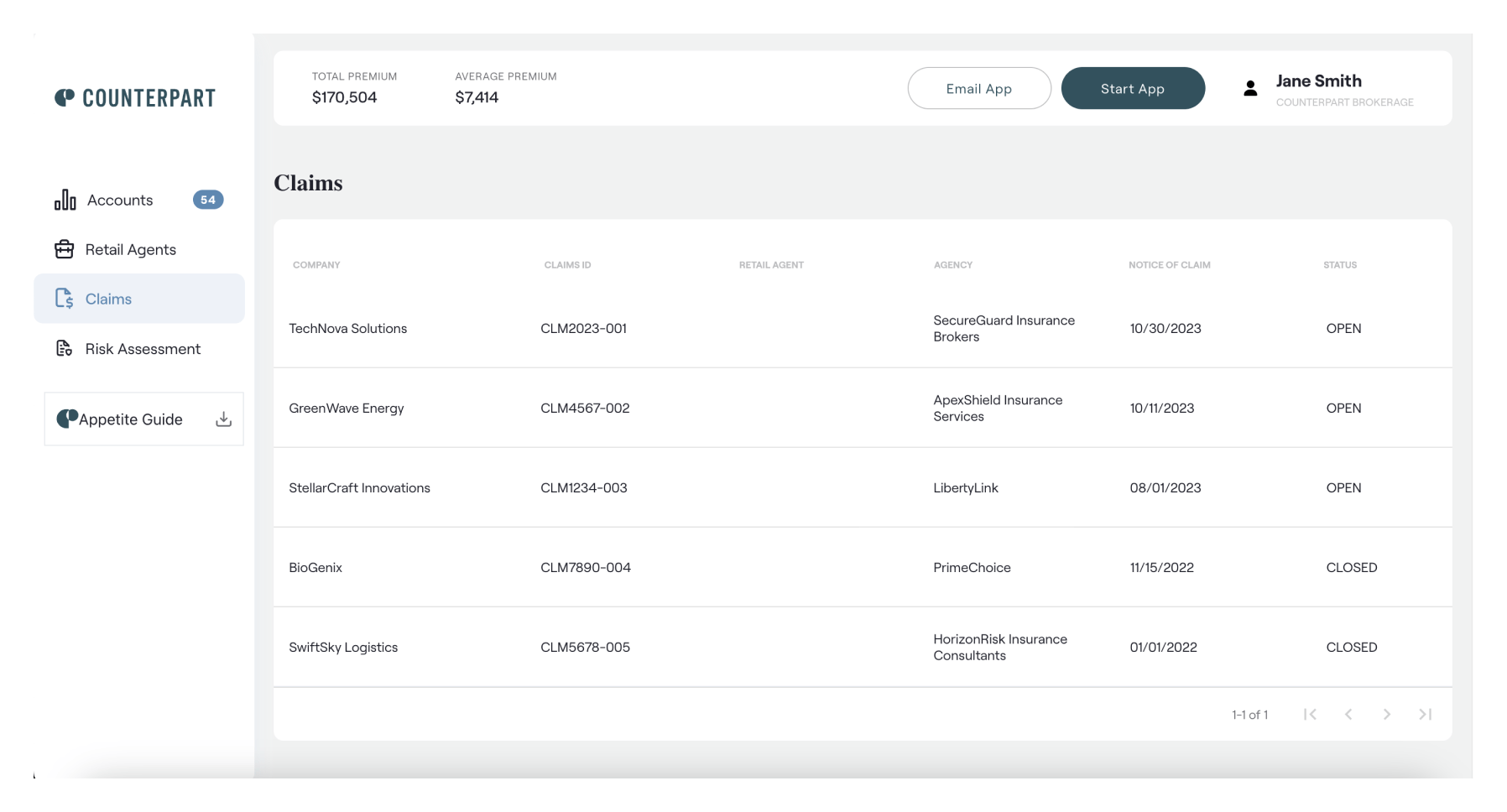 01
Claims Management
CEO / COO / CFO
Access to expert claims handlers and attorneys to make sure you get to the best outcome as quickly as possible.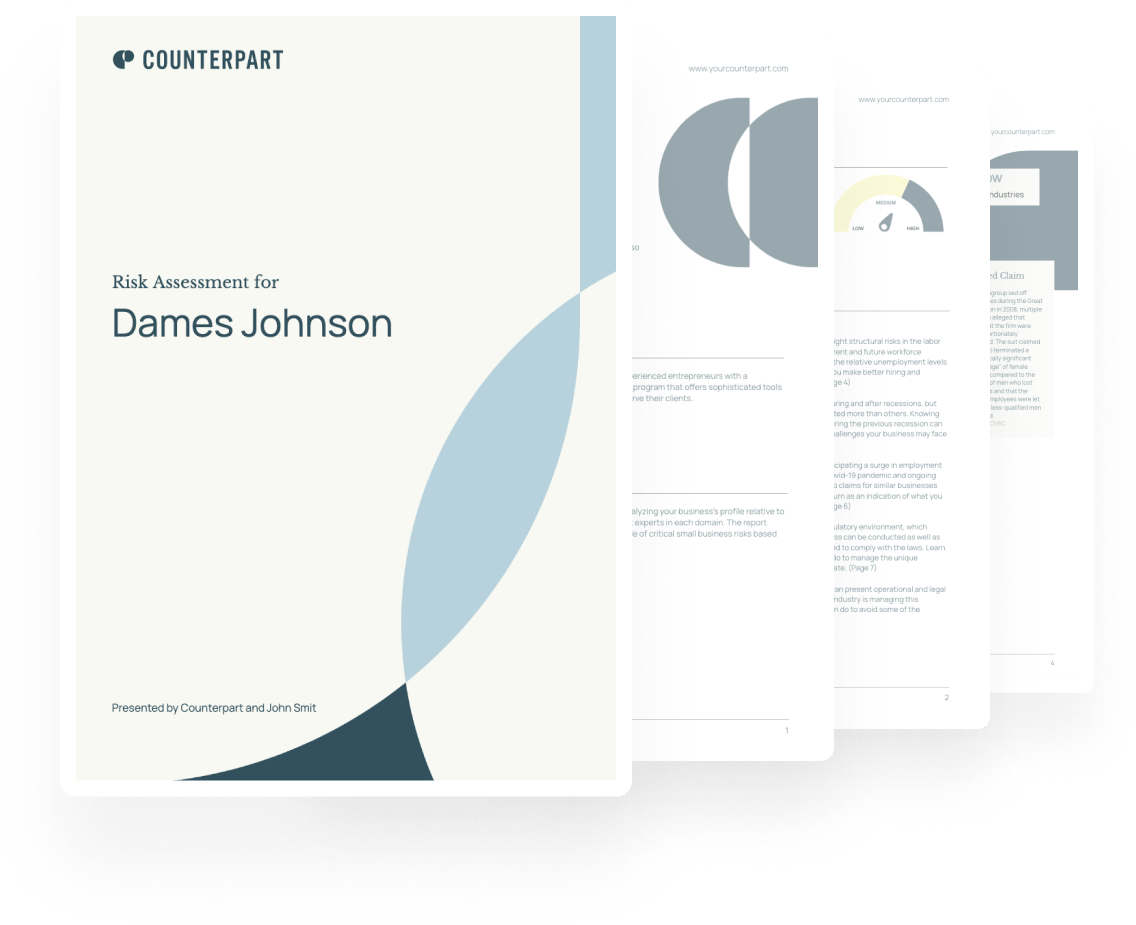 02
Risk Assessment
CEO / COO / CFO
Custom risk report with insights into the key risk exposures for your business and practical advice on how to navigate them.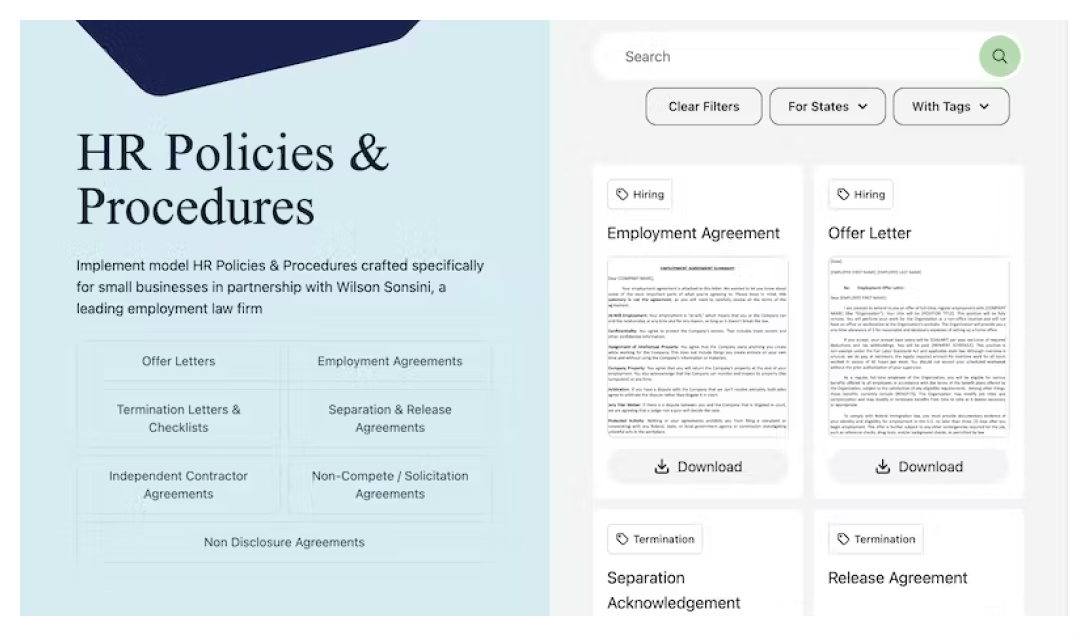 03
HR Compliance
HR / CFO / COO / CEO
Employment practices policyholders have access to industry leading HR compliance tools and expertise.
The partners that we utilize are reliable, efficient, communicative, and have competitive pricing. When Counterpart delivers on all of the above, that's when we know we have identified a true partner.
David Bauer
Broker
Risk Placement Services, Inc.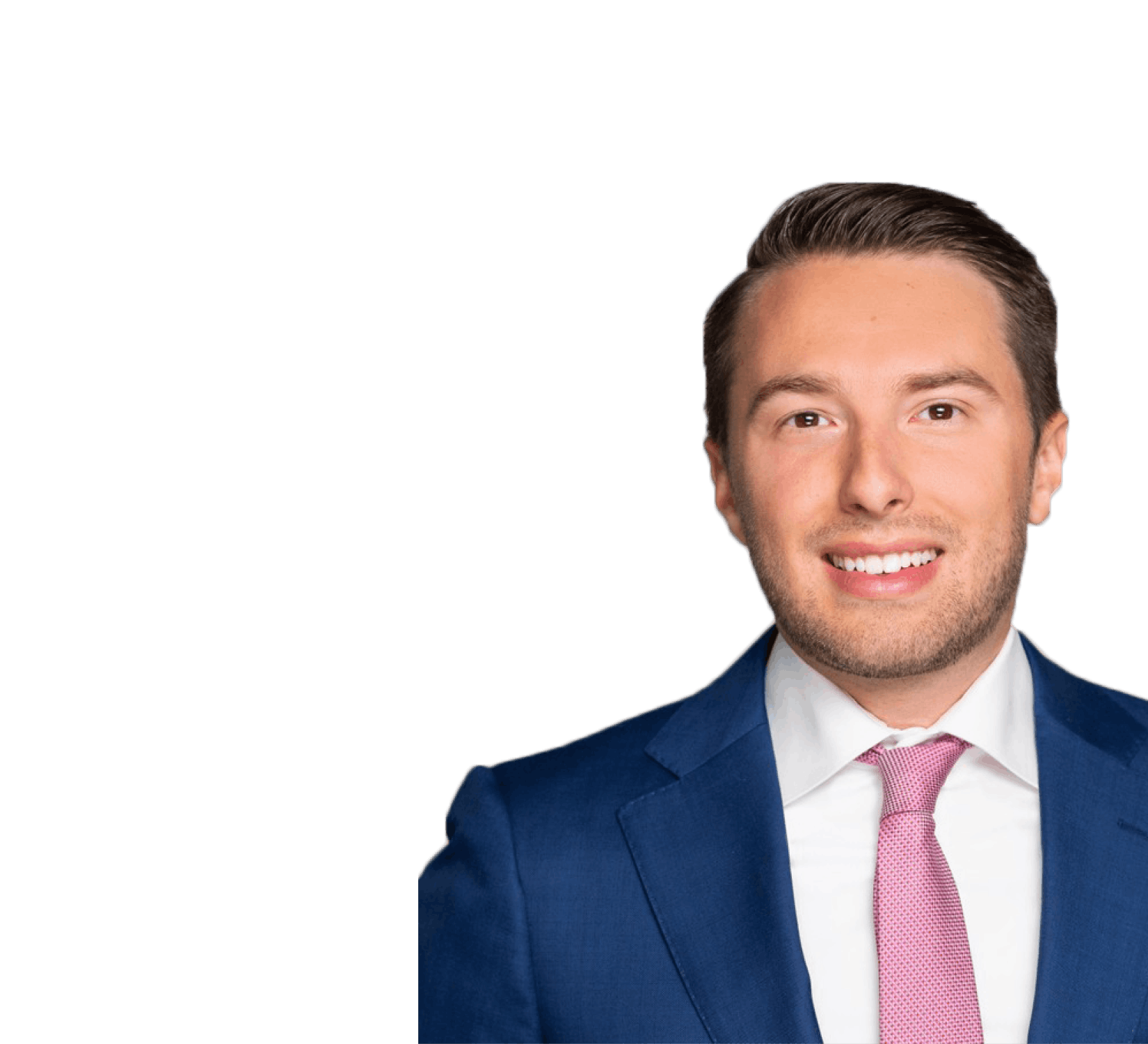 Everyone at Aspen has been thoroughly impressed with Counterpart's innovative technology, novel data infrastructure, and strong distribution partnerships. Their underwriting and risk management far exceeds anything else that we have seen to date.
Zac Clammer, EVP Management Liability
Aspen Insurance
Awards & Recognition
Counterpart has been recognized for its commitment to support its people and its partners along our journey to help transform commercial insurance.