Do more
with less risk.
Small business management & professional liability insurance pairing insurance experts with cutting-edge AI.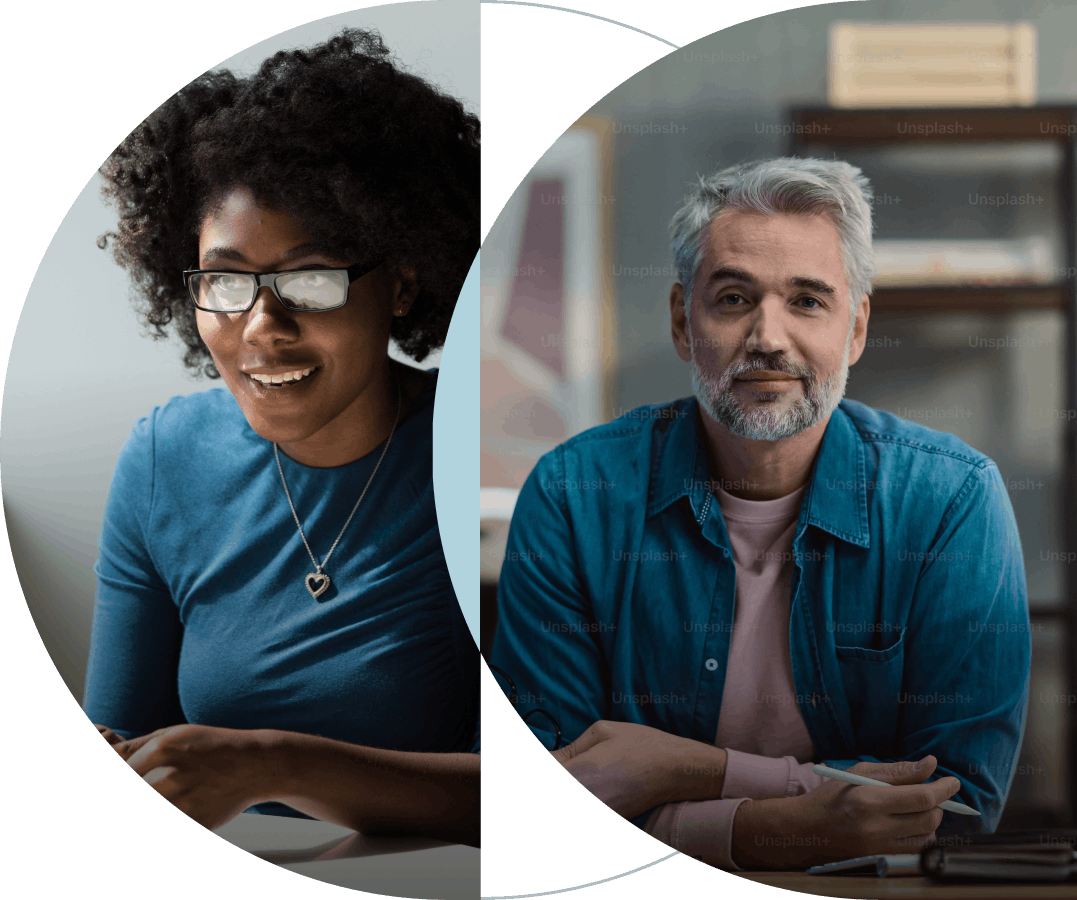 Small businesses
David Johnson relies on Counterpart to safeguard his boutique shop
Get started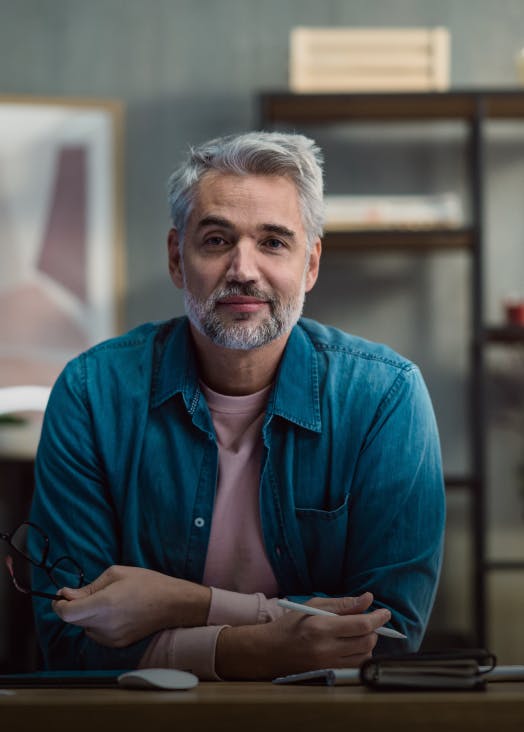 Counterpart offers management & professional liability insurance products and services that help small businesses grow with confidence.
We are reinventing the commercial insurance industry using the most robust data sets and cutting-edge technology, with the support and guidance of some of the most respected insurance, investment, and brokerage institutions in the world.
Industry-leading service
Discover why leading brokers choose Counterpart.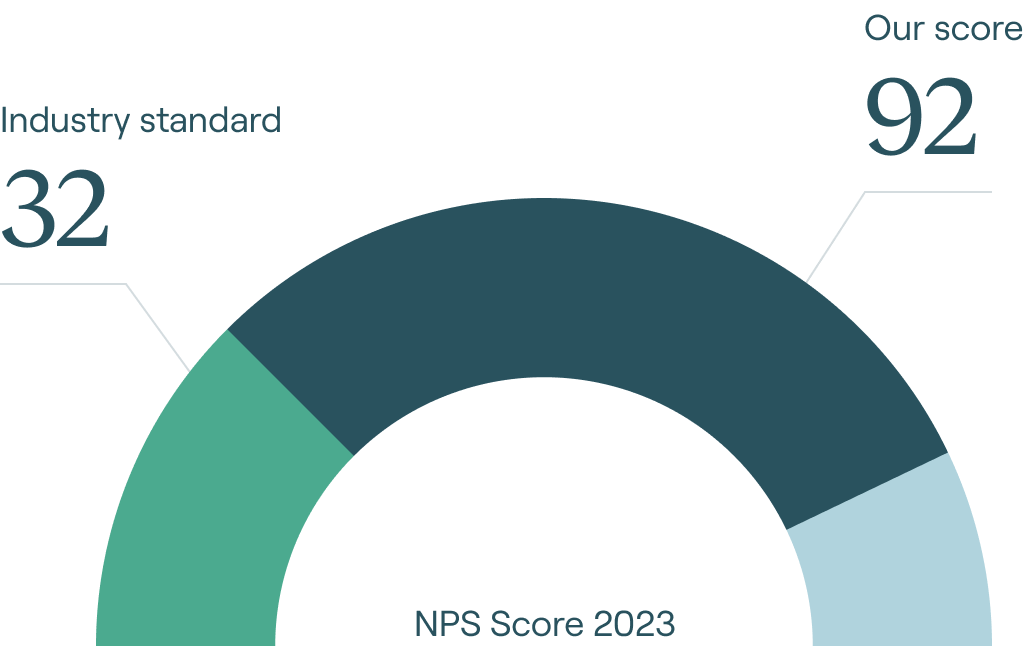 "The team at Counterpart helped us out of a challenging situation by looking at a risk in a different way."
Jason White
Managing Director
CRC Group
"Counterpart is thinking about management liability in a thoughtful and refreshing new way. We are already seeing value."
Jon Reiner
Executive Vice President
RT Specialty
"The Counterpart team has been an extremely valuable partner in this evolving marketplace."
Matt Shanks
Executive Vice President
AmWINS Group
We're your counterpart
See how we foster great places to work by aligning risks with incentives.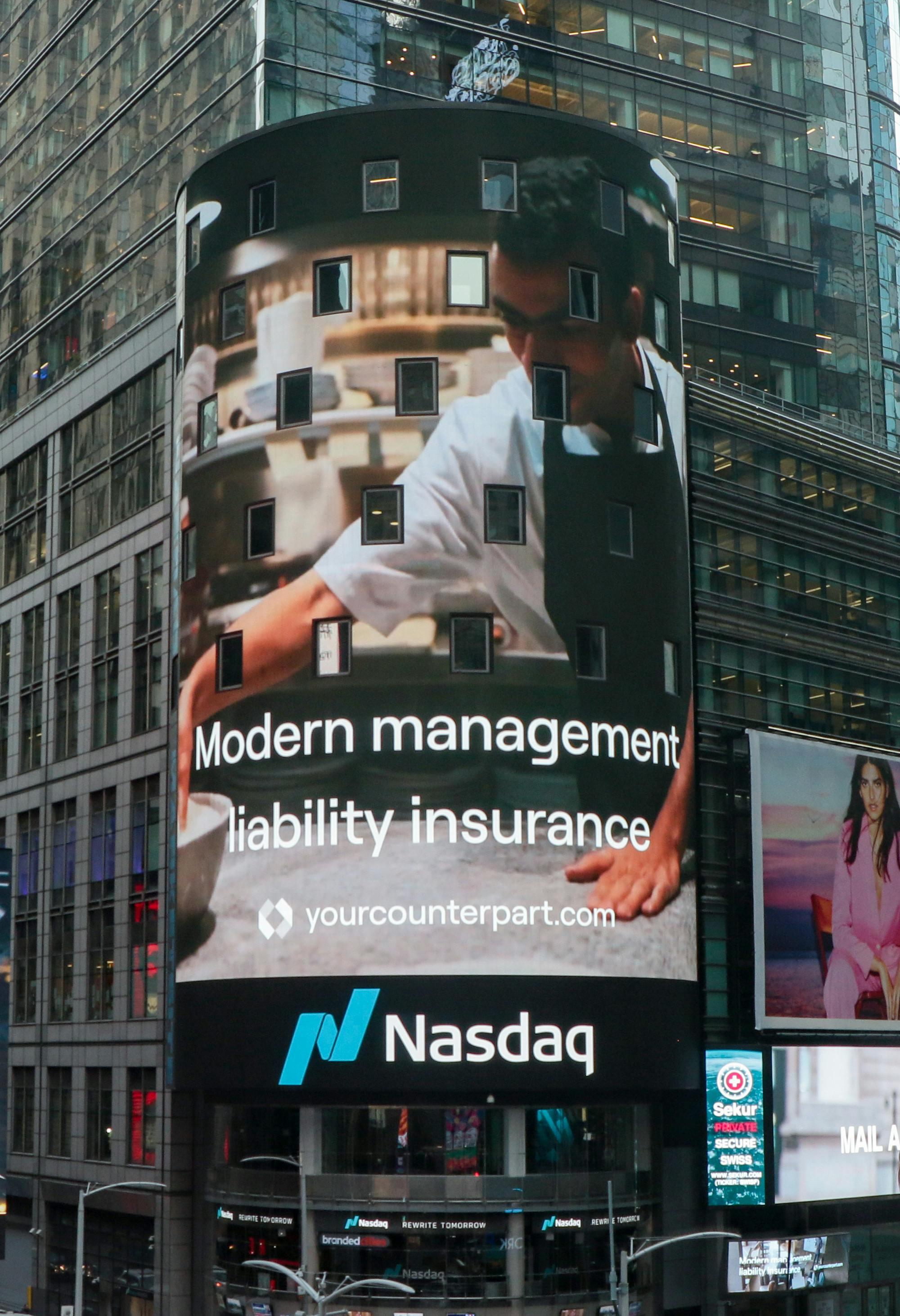 About us
Counterpart is backed by insurance leaders, technology experts, and experienced entrepreneurs with a remarkable track record of success.
*Rating as of April 30, 2022. A.M. Best ratings are under continuous review and subject to change. Please refer to Markel's website and Aspen's website for the most current information. The rating represents the overall financial status of Evanston Insurance Company and Aspen Specialty Insurance Company, and is not a recommendation of the specific policy provisions, rates or practices of the issuing insurance company.