Fiduciary Liability
Protecting the company and plan administrators against damages and defense costs.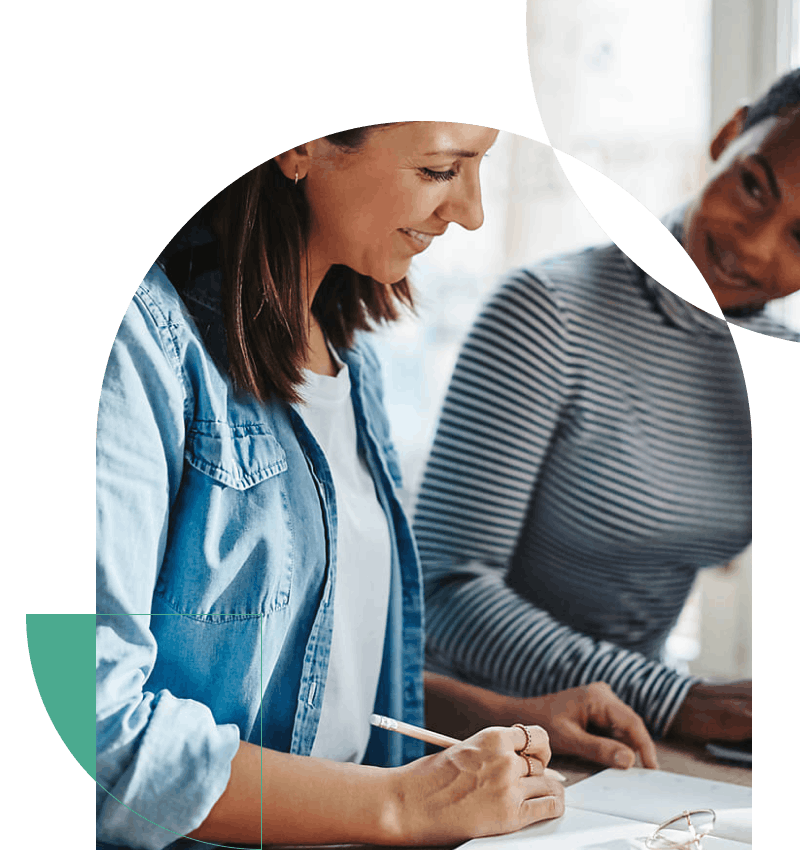 A look at the numbers
80%
Increase in the number of ERISA lawsuits from 2019 to 2020*
$500K
Average cost of defending a fiduciary claim**
50%
Percentage of fiduciary claims related to benefits disputes; the remainder of claims are related to administrative errors or miscommunications***
*Woodruff Sawyer: Protecting Against the ERISA Litigation Surge **Hall Benefits Law (2019) Fiduciary Legal Compliance: Avoiding Costly Fiduciary Breach Lawsuits ***NAPLIA (2007) Fiduciary Insurance: Understanding your Exposure
Built for small businesses
Thousands of small businesses use Counterpart's insurance product offerings and risk management services to manage some of their most complicated risks
Technology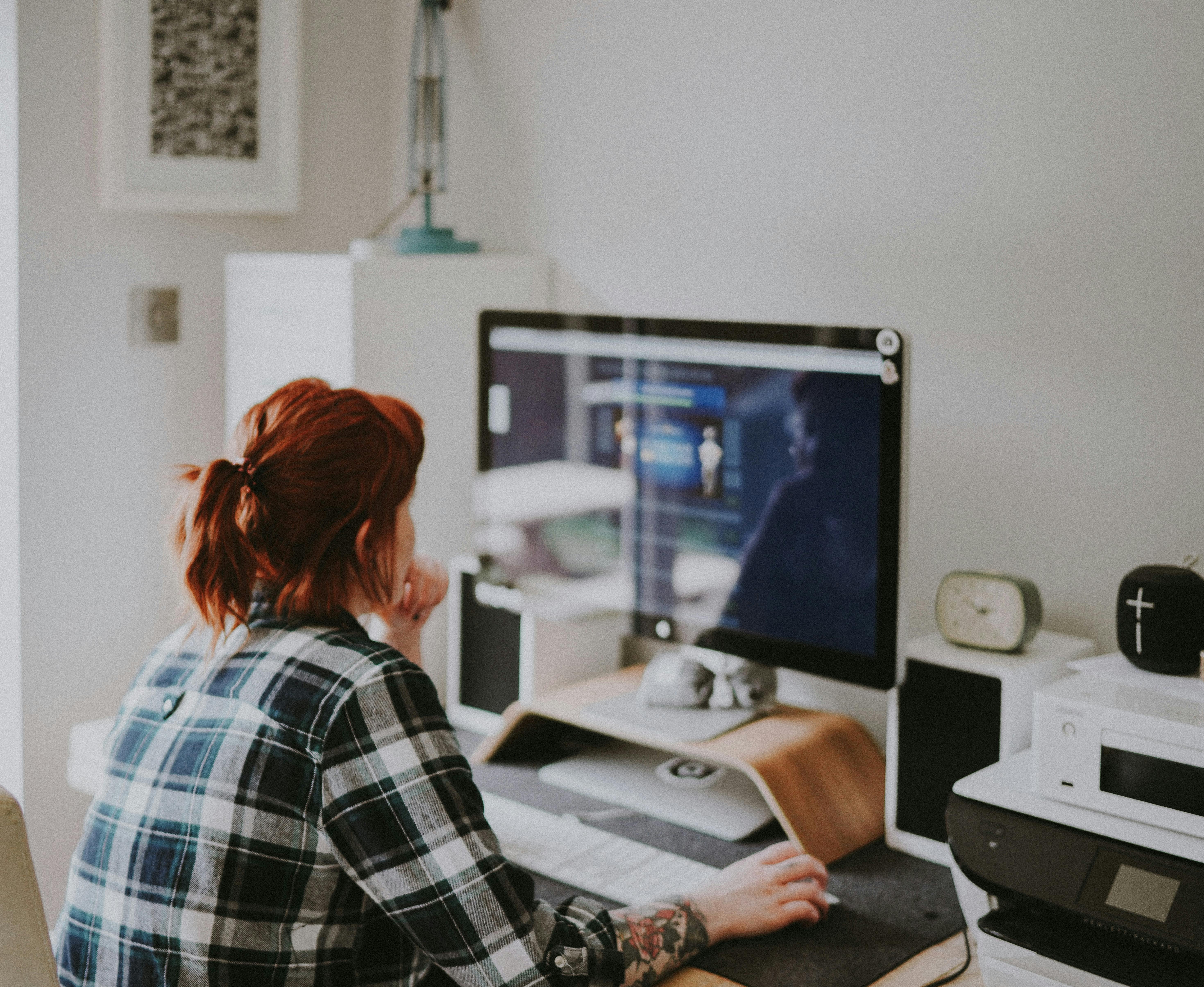 Consulting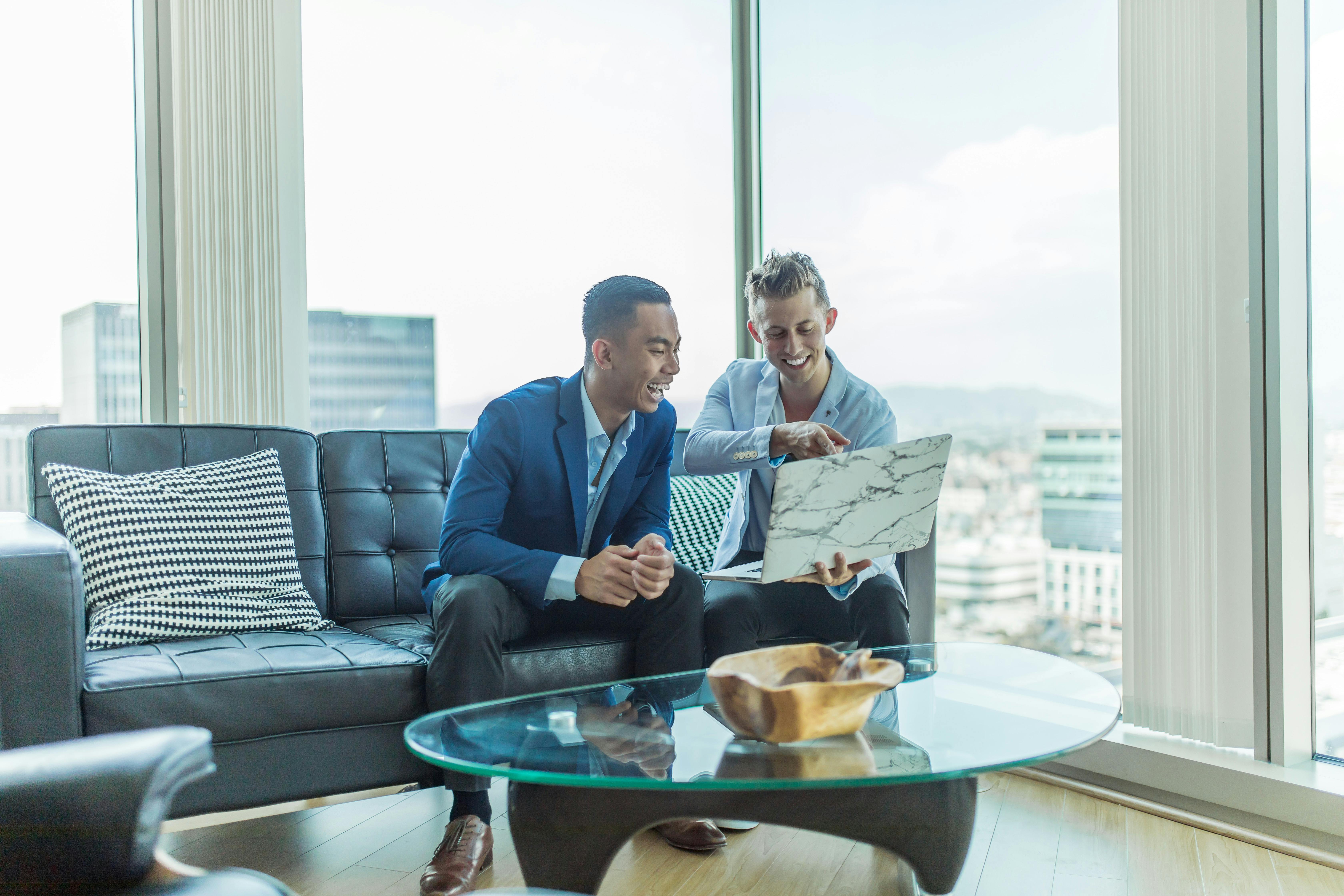 Construction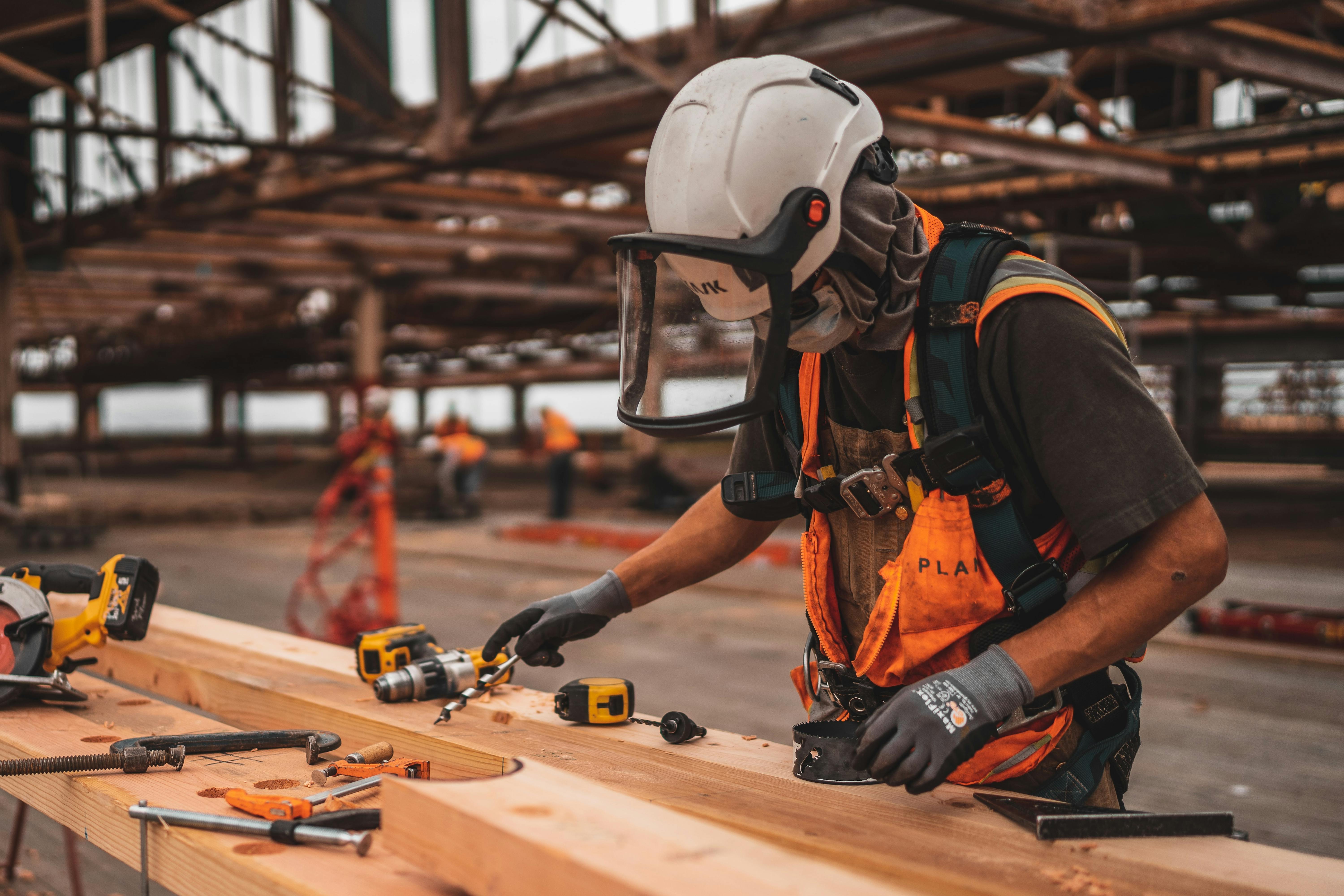 Manufacturing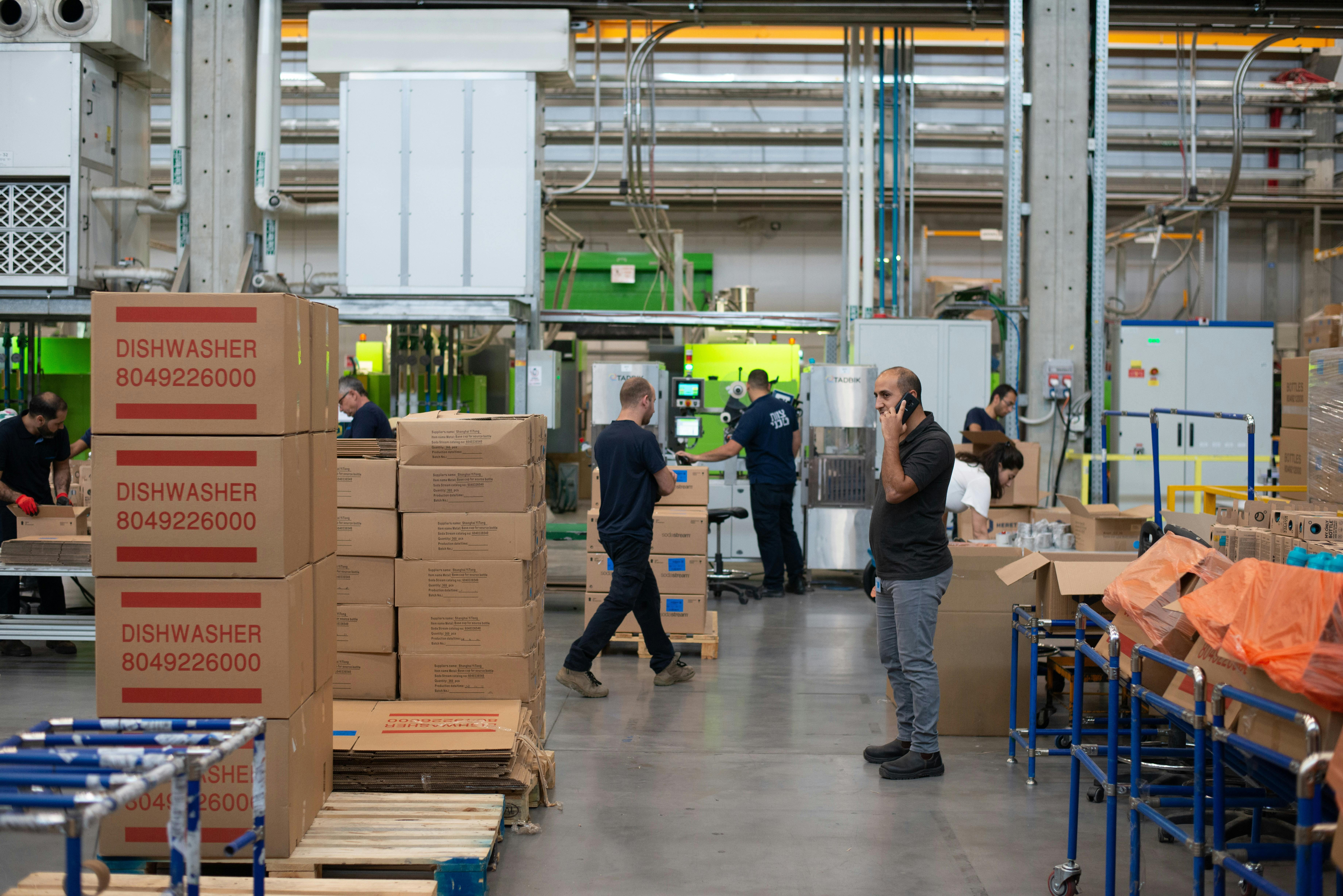 Architects & Engineers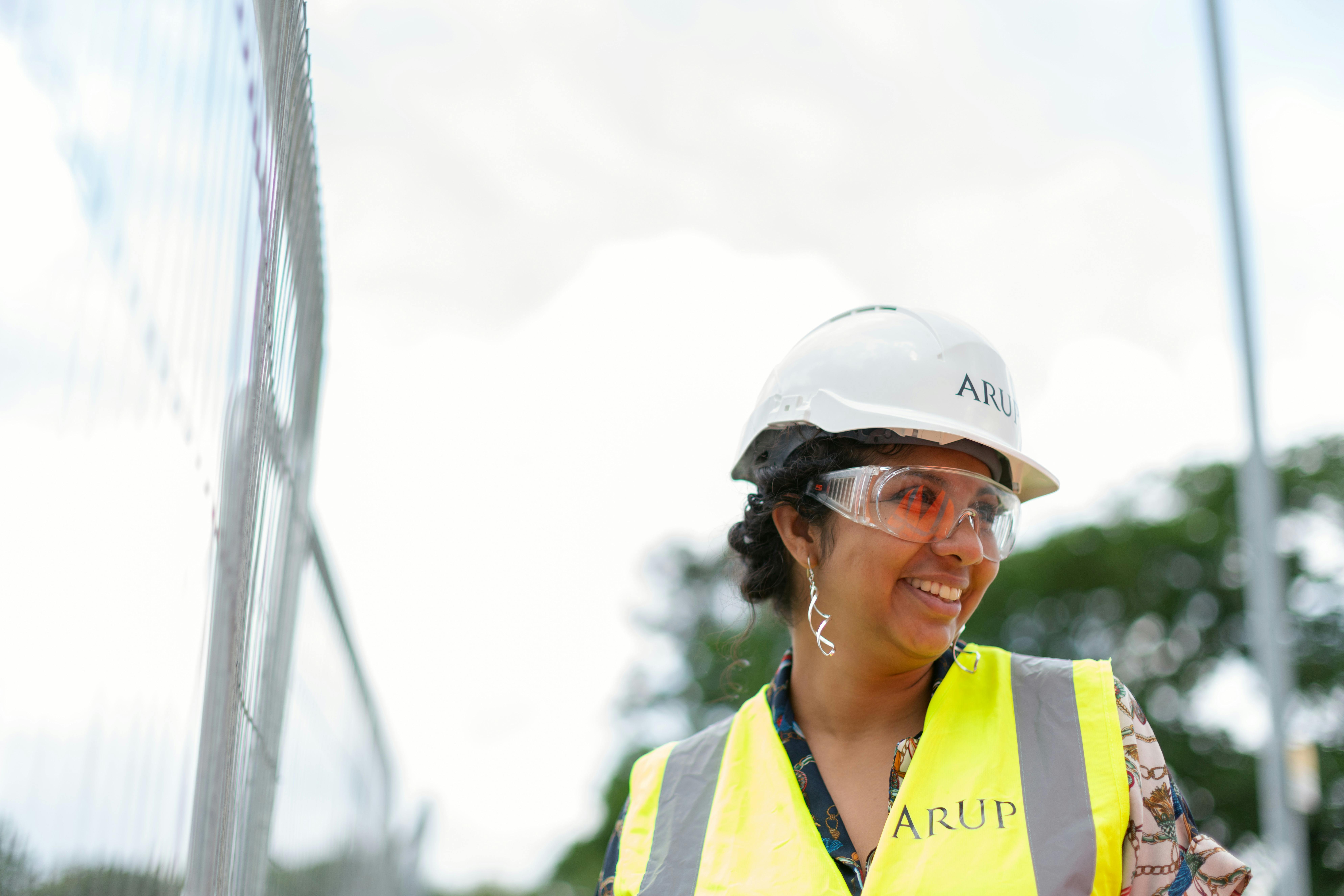 Example
Architects & Engineers
Hospitality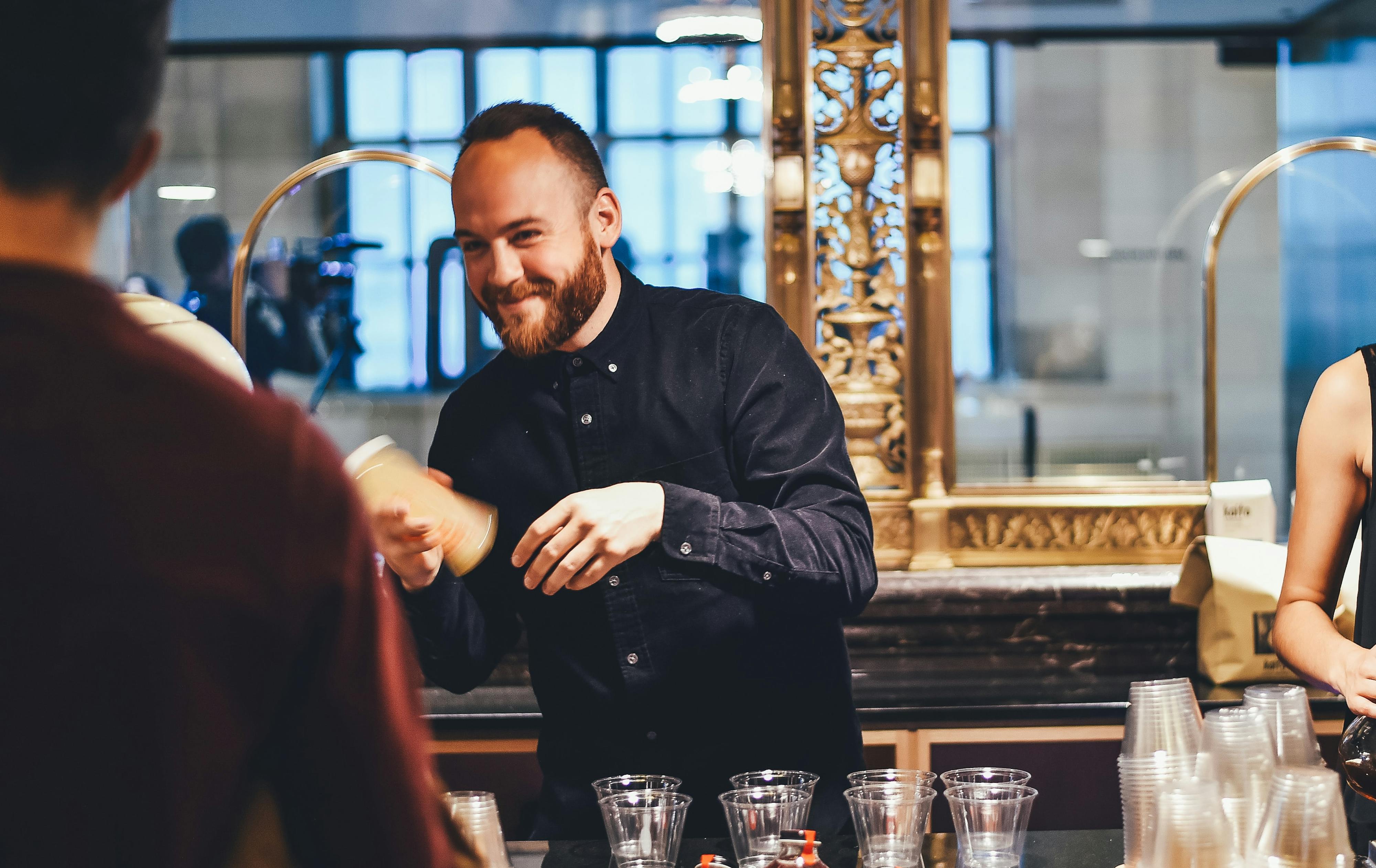 Medical Practitioners & Outpatient Care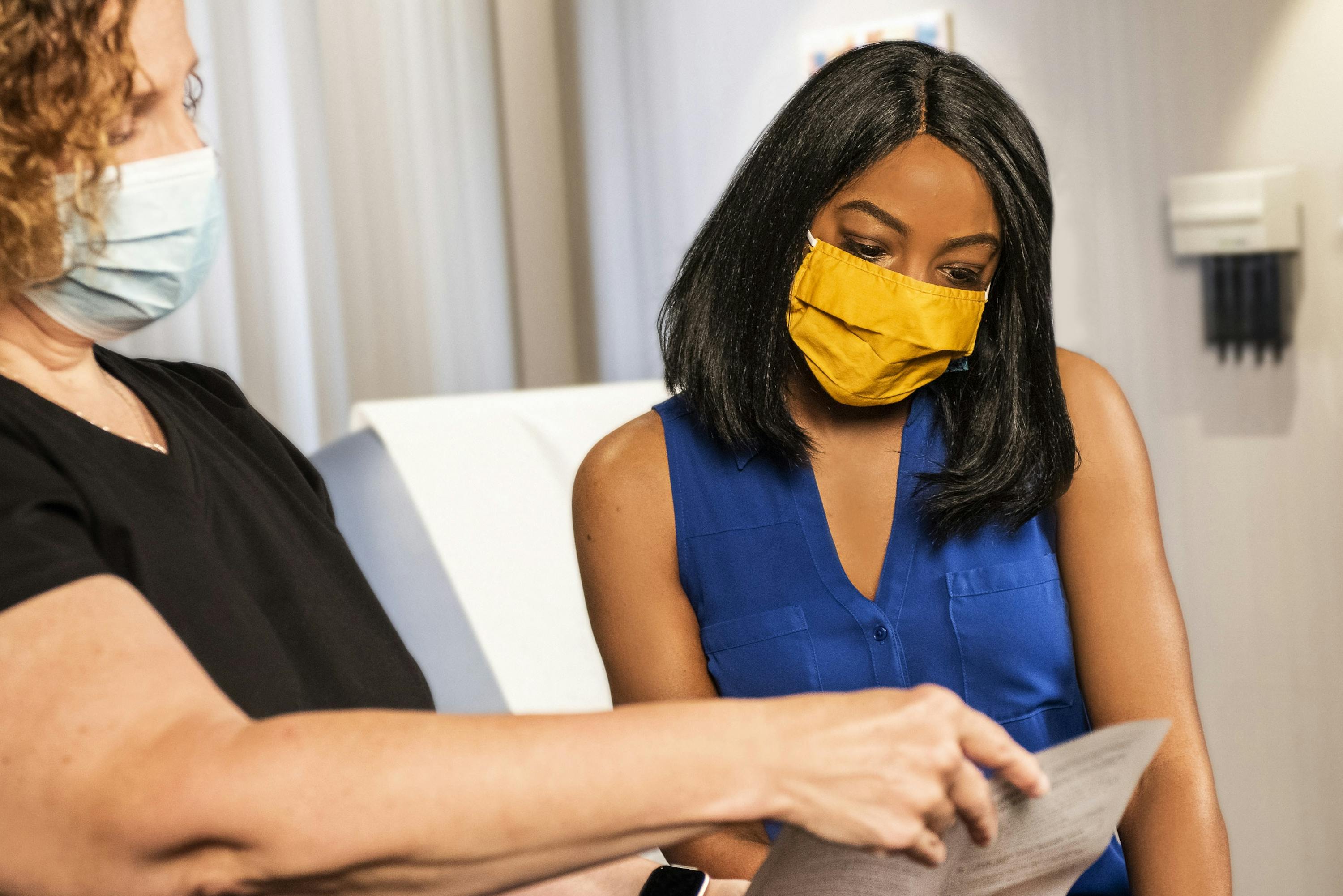 Example
Medical Practitioners & Outpatient Care
We cover 300 + more industries
Across all 50 states
What is covered?
What is covered?
Negligent Act
Actual or alleged negligent acts, errors, or omissions by an Insured in administering an Employee Benefit Plan
Fines & Penalties
Punitive Damages and Civil Money Penalties Coverage for penalties assessed under HIPAA, the PPACA, Section 502(c) of ERISA, or Section 4975 of the Internal revenue Code where permitted by law
Voluntary Compliance Loss
Coverage for Voluntary Compliance Programs administered by the Internal Revenue Service (IRS), Department of Labor (DOL), or other similar governmental authority to correct any inadvertent non-compliance by an Employee Benefit Plan
Termination of Benefits Plan
Amendments to or termination of an Employee Benefit Plan or failure to administer the plan according to plan documents
Settlor Coverage
Allegations of improper plan design or improper selection of investment options
Breach of Duty
Allegations of a failure to uphold your legal responsibilities in managing your benefit plans
+ Much more
And dozens of other coverages that are designed to help business grow with less risk
Download our full coverage & appetite guide
How we're different
Modular Forms
Quote multiple limits, retentions, and coverage options across all coverages
AM Best rating of A (Excellent)
Underwritten by industry leaders with one of the strongest credit ratings from A.M Best
Risk assessment
Generate custom risk assessments with proprietary insights into the exposures your clients may face
Multi-channel support
Get a quote in minutes, any where, and on any device via email, digital application, or API
Underwriter on-call
Get support from underwriters with over >120 years of collective experience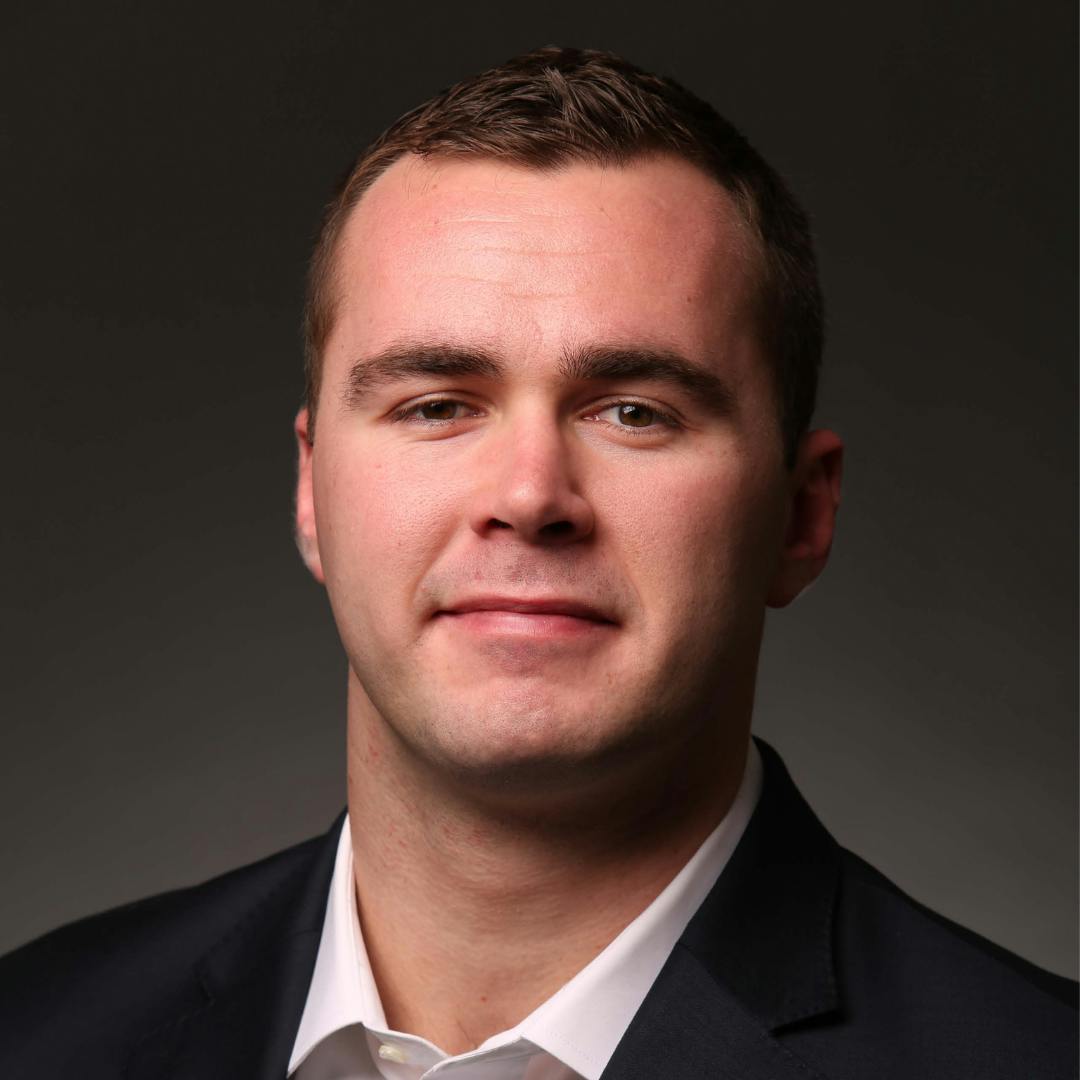 We're behind you
Jake started his insurance career at Chubb/Westchester, where he underwrote D&O, EPL, Fiduciary, and Crime coverages for private company and not-for-profit companies. Jake holds a Masters from Temple University and a Bachelors from the University of Miami, where he also played football. Jake received his CPCU designation in 2021.
Jake O'Donnell
Senior Risk Engineer
Example
A retiree of a global manufacturer of household goods was shocked to discover that more than $750,000 had gone missing from their retirement accounts. Upon investigation, they learned the money had been stolen by a fraudster who managed to successfully impersonate the plaintiff on a phone call with the Plan Administrator and changed their online credentials. The plaintiff claimed the Plan Administrator didn't act with reasonable care, skill, prudence, and diligence to prevent the fraud. As relief, the plaintiff requested that they be awarded damages in the amount of their missing retirement funds, an amount of projected lost investment earnings, and the attorneys' fees and costs.
Underwritten by the world's leading insurance providers
Counterpart's products are underwritten by Aspen Specialty Insurance Company (A.M. Best "A" Rating*) and Evanston Insurance Company, a Markel® Company (A.M. Best "A" Rating*)