Miscellaneous Professional Liability
A flexible and comprehensive policy that can be tailored to meet the unique needs of a service professional.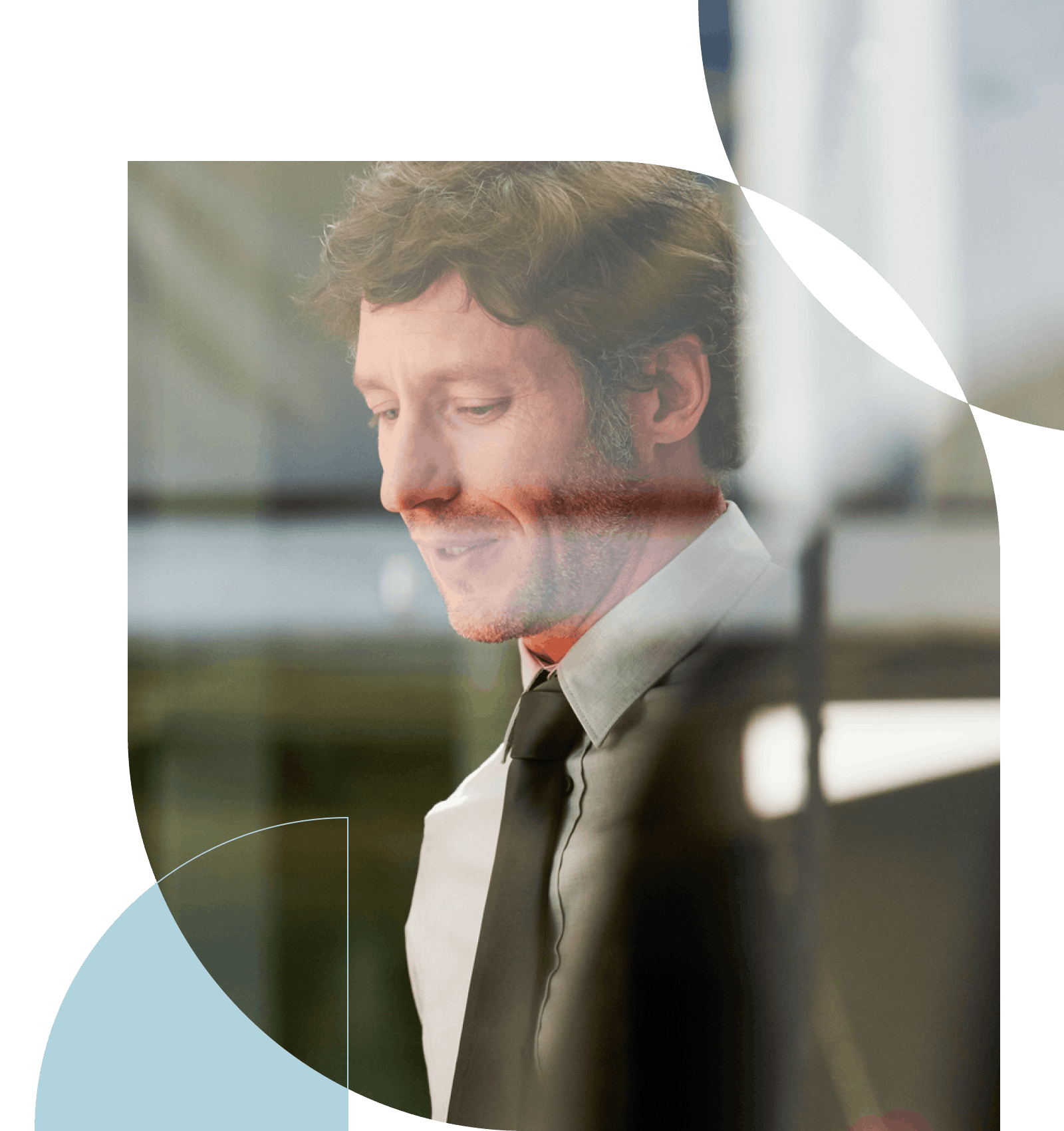 A look at the numbers
27%
Of business owners paid out of pocket for a liability claim because they lacked the right insurance*
$227K
Average cost of a MPL claim**
21%
Of business owners have or plan to buy professional liability insurance in the next twelve months*
* Forbes, Inflation is the biggest worry among small business owners **Chubb, Commercial E&O policy guide for agents and brokers
Built for small businesses
Thousands of small businesses use Counterpart's insurance product offerings and risk management services to manage some of their most complicated risks
HR Consulting & Payment Processing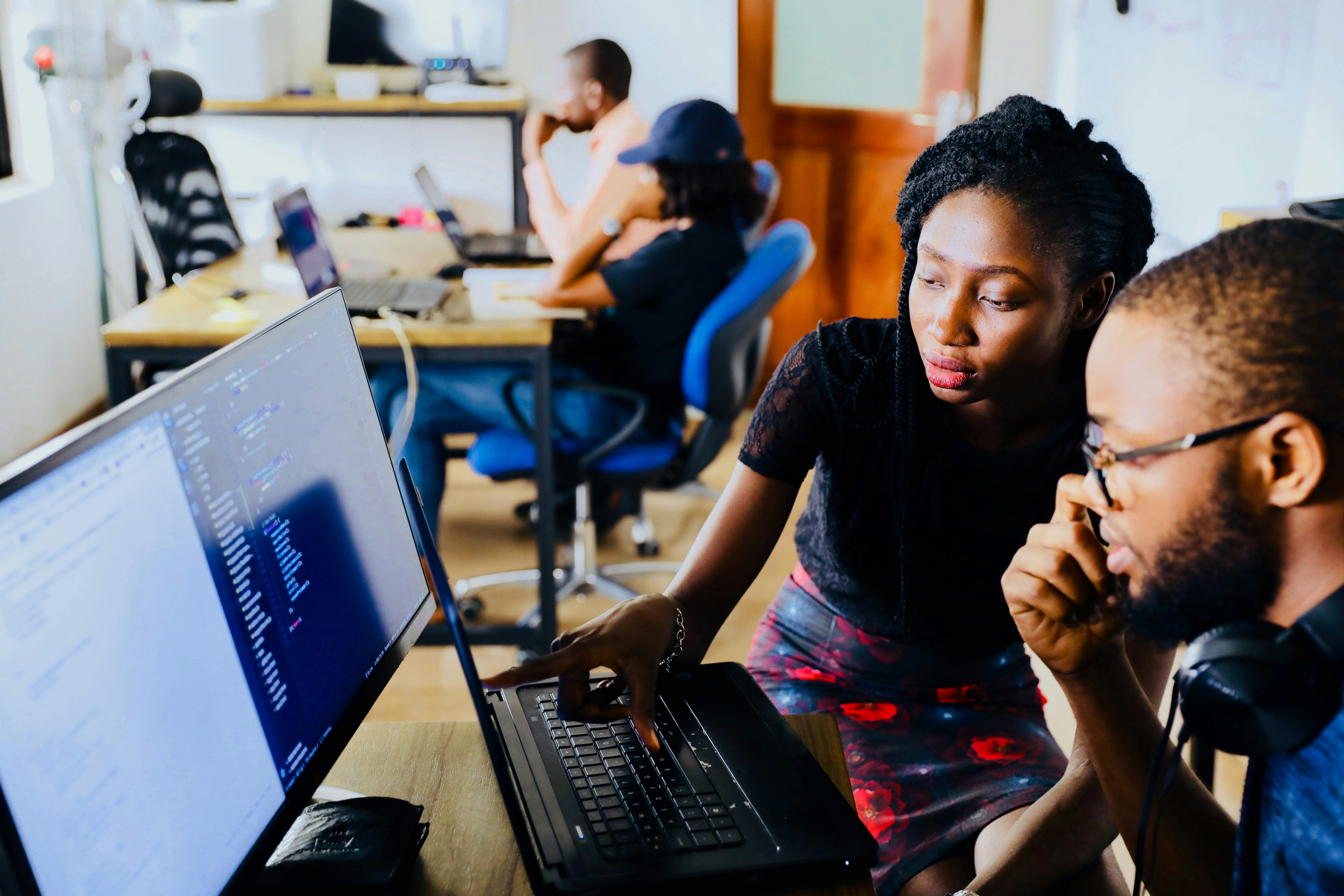 Title & Escrow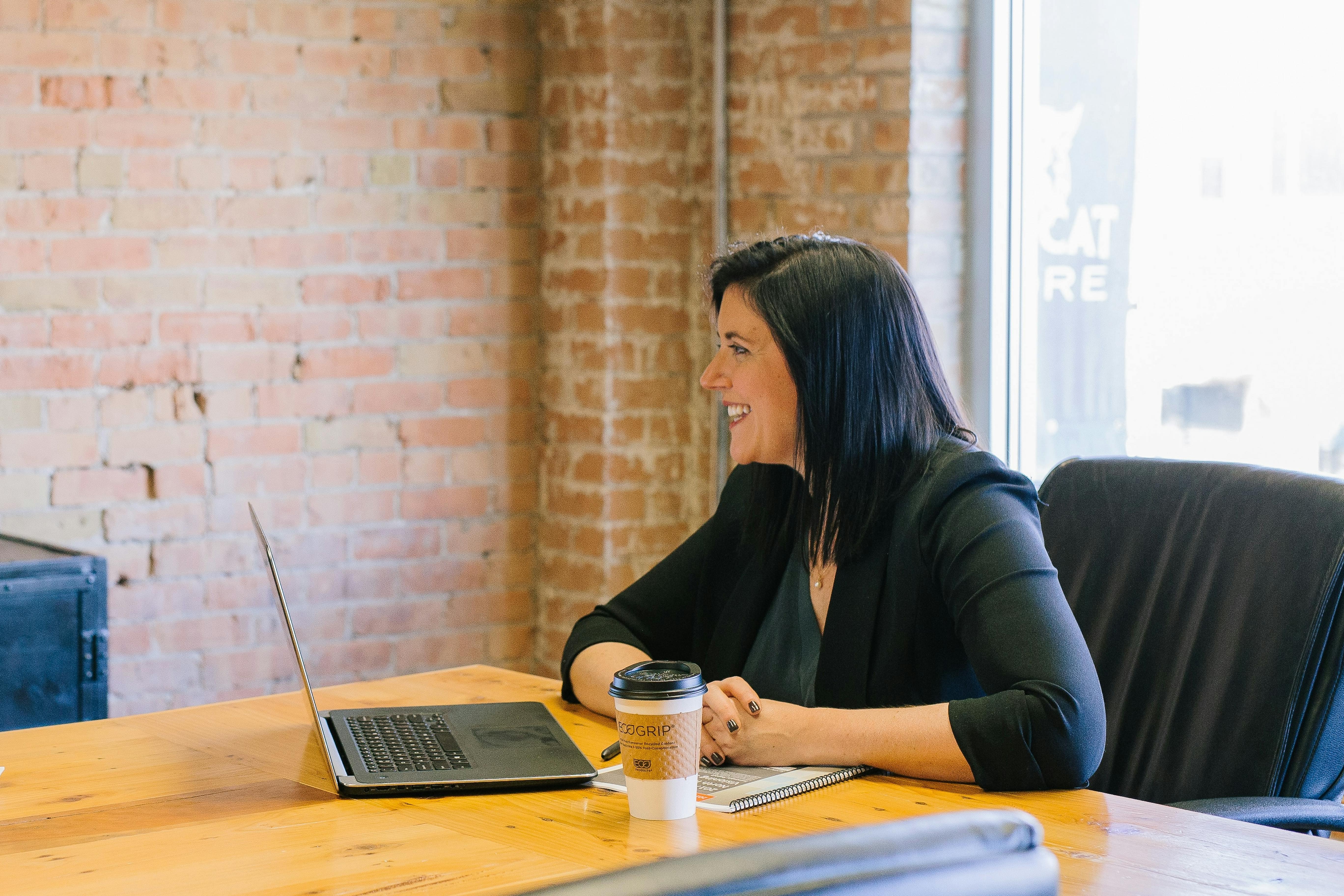 Consulting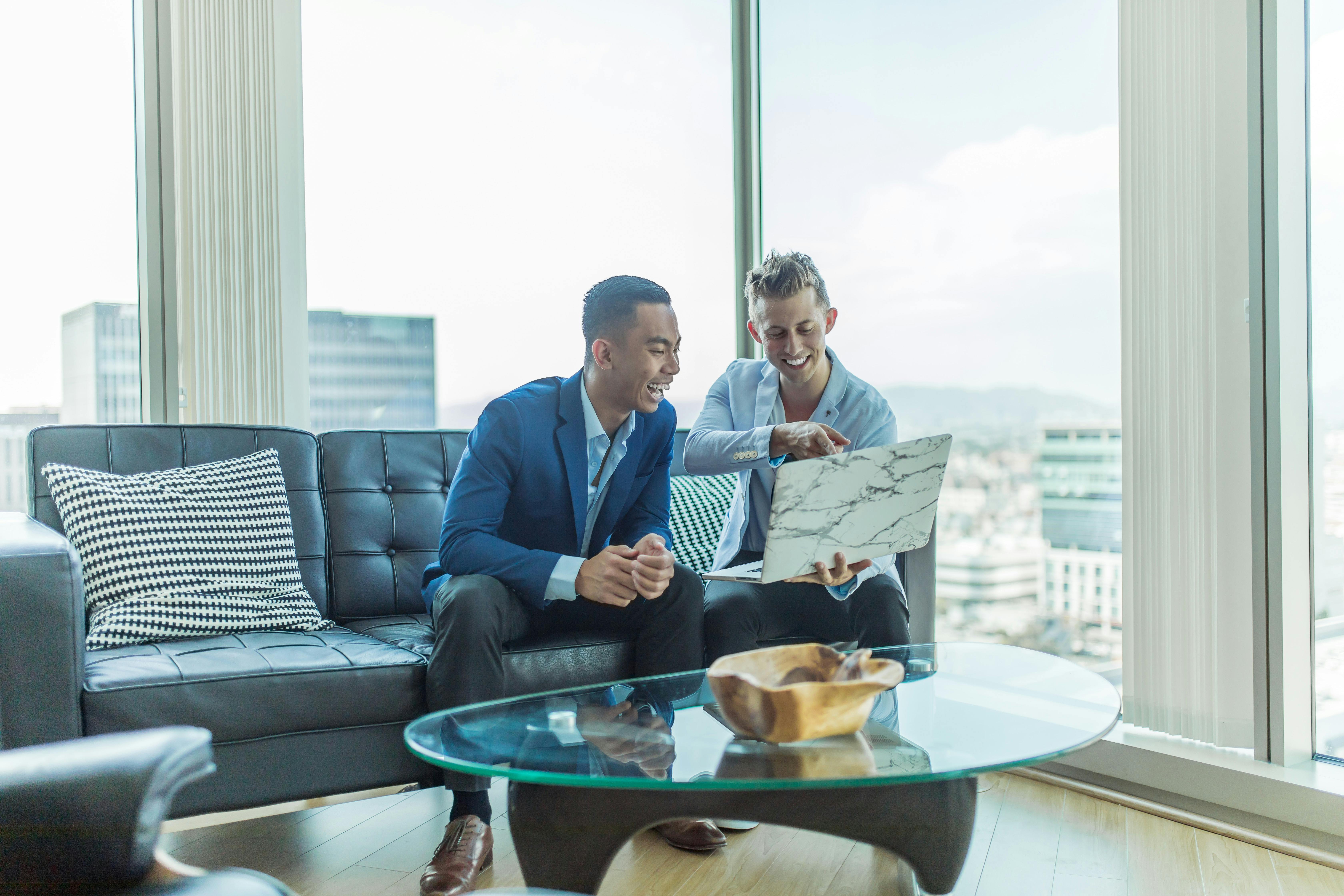 Transportation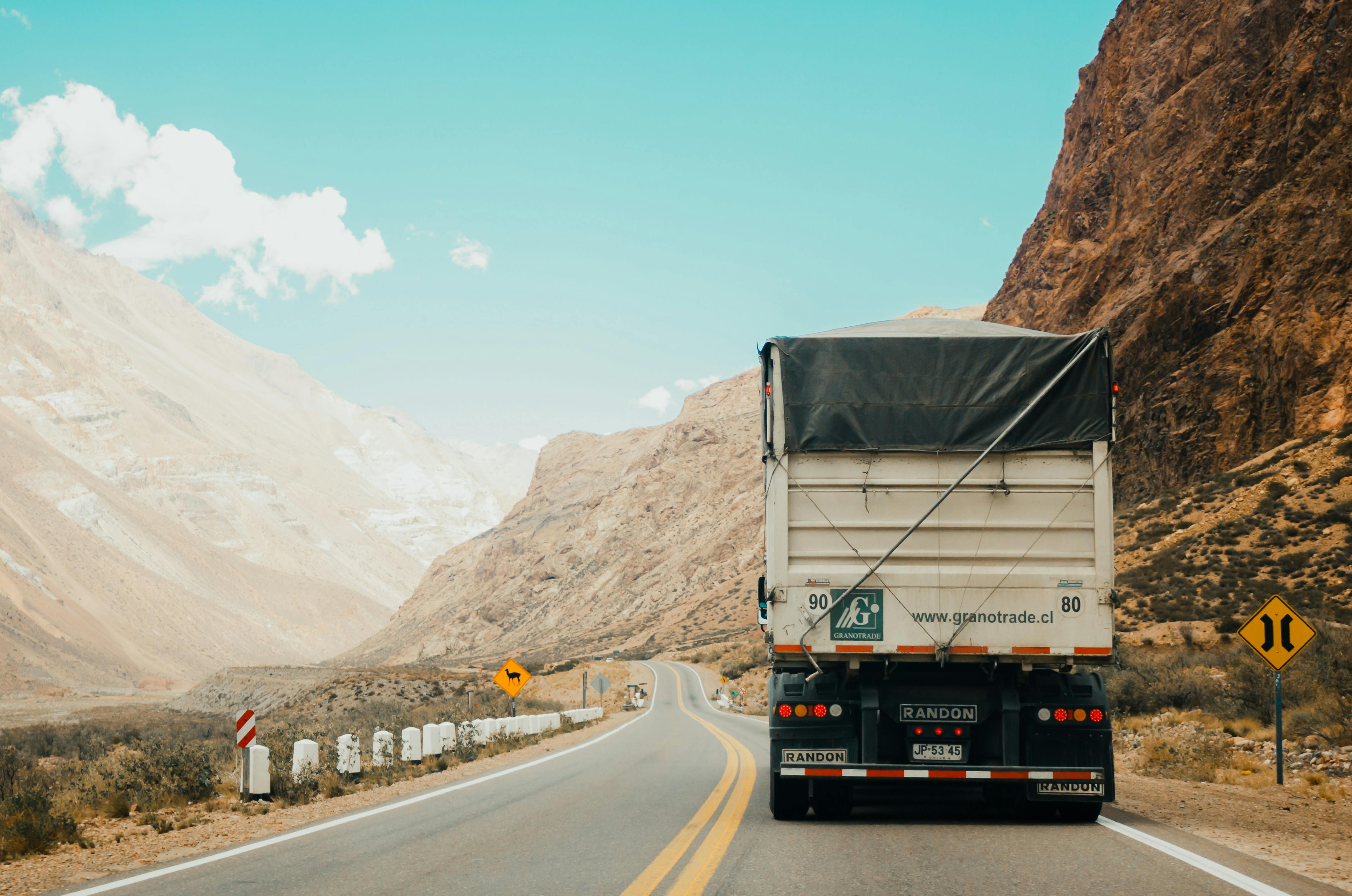 Home Inspection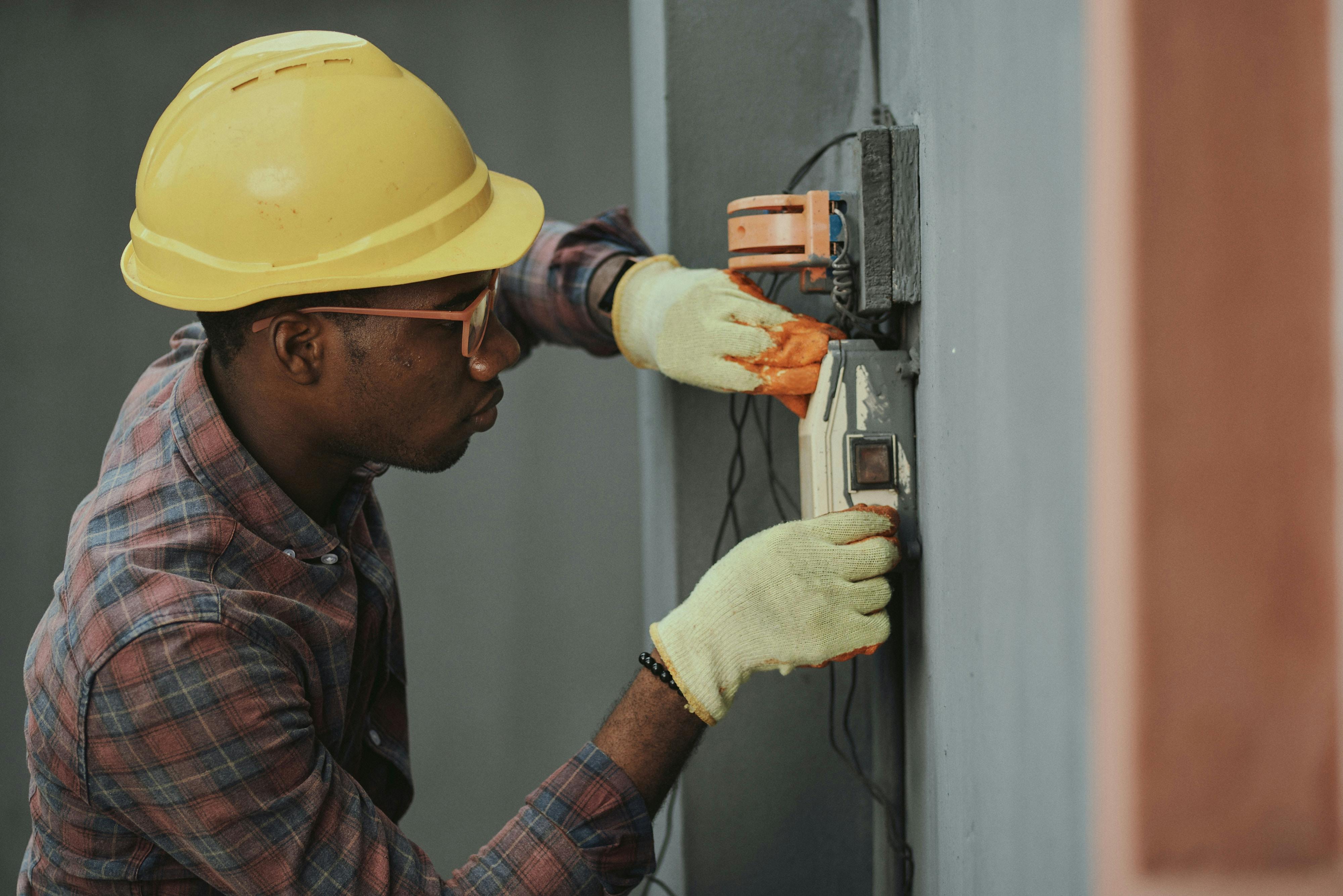 Real Estate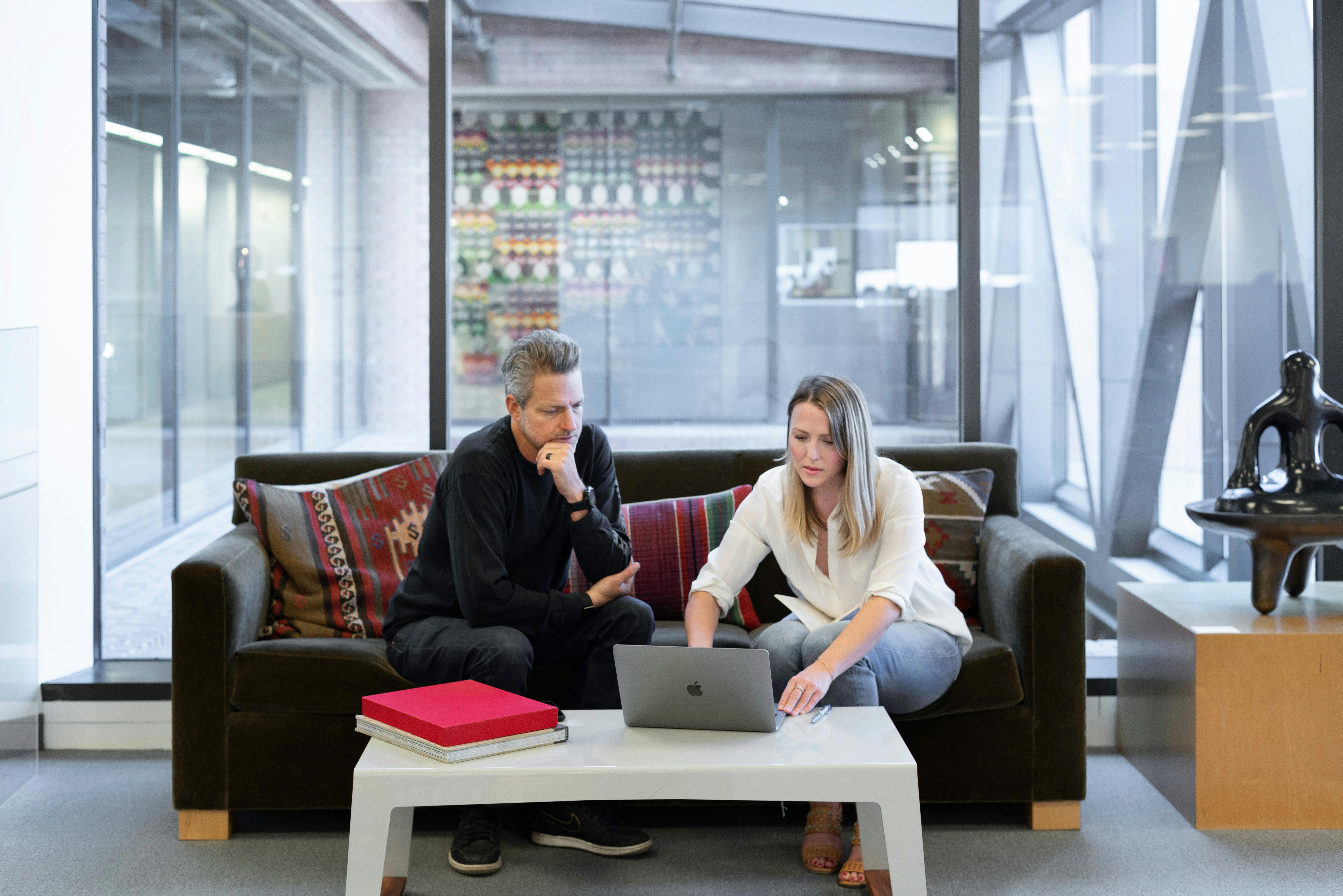 Management Consulting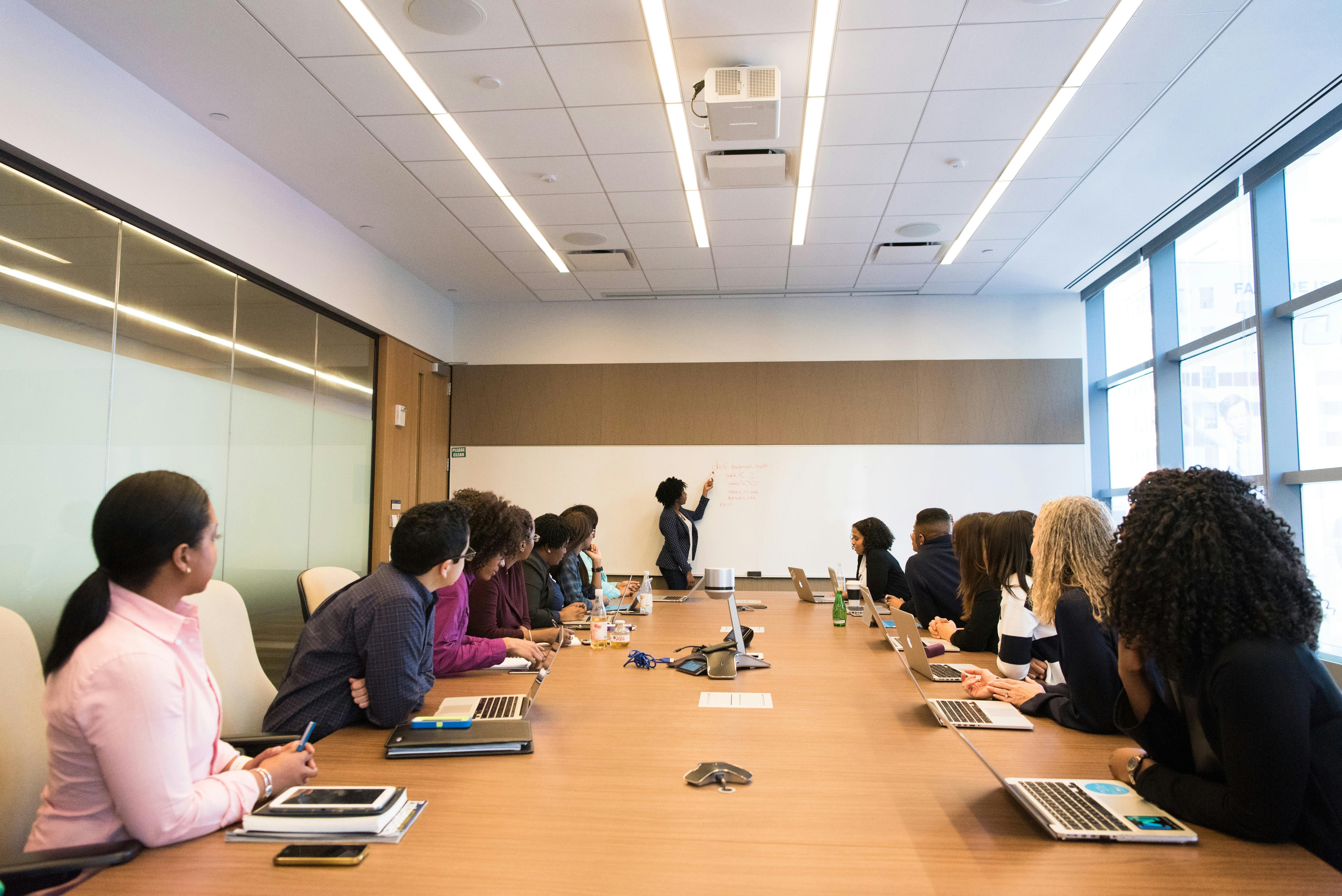 Example
Management Consulting
We cover 300 + more industries
Across all 50 states
What is covered?
What is covered?
Misrepresentation
A false statement or claim is made to entice another party into agreeing to the terms of a contract with your business
Negligence
Someone at your startup fails to use reasonable care, which results in financial damage to a person or entity
Breach of warranty
A promise is made to a client in a warranty and your company is unable to keep that promise
Product failures
Financial loss due to bugs and outages that impact the client or customer
Bodily Injury and Property Damage
Arising out of the performance of services or activities
+ Much more
And dozens of other coverages that are designed to help business grow with less risk
Download our full coverage & appetite guide
How we're different
Modular Forms
Quote multiple limits, retentions, and coverage options across all coverages
AM Best rating of A (Excellent)
Underwritten by industry leaders with one of the strongest credit ratings from A.M Best
Risk assessment
Generate custom risk assessments with proprietary insights into the exposures your clients may face
Multi-channel support
Get a quote in minutes, any where, and on any device via email, digital application, or API
Underwriter on-call
Get support from underwriters with over >120 years of collective experience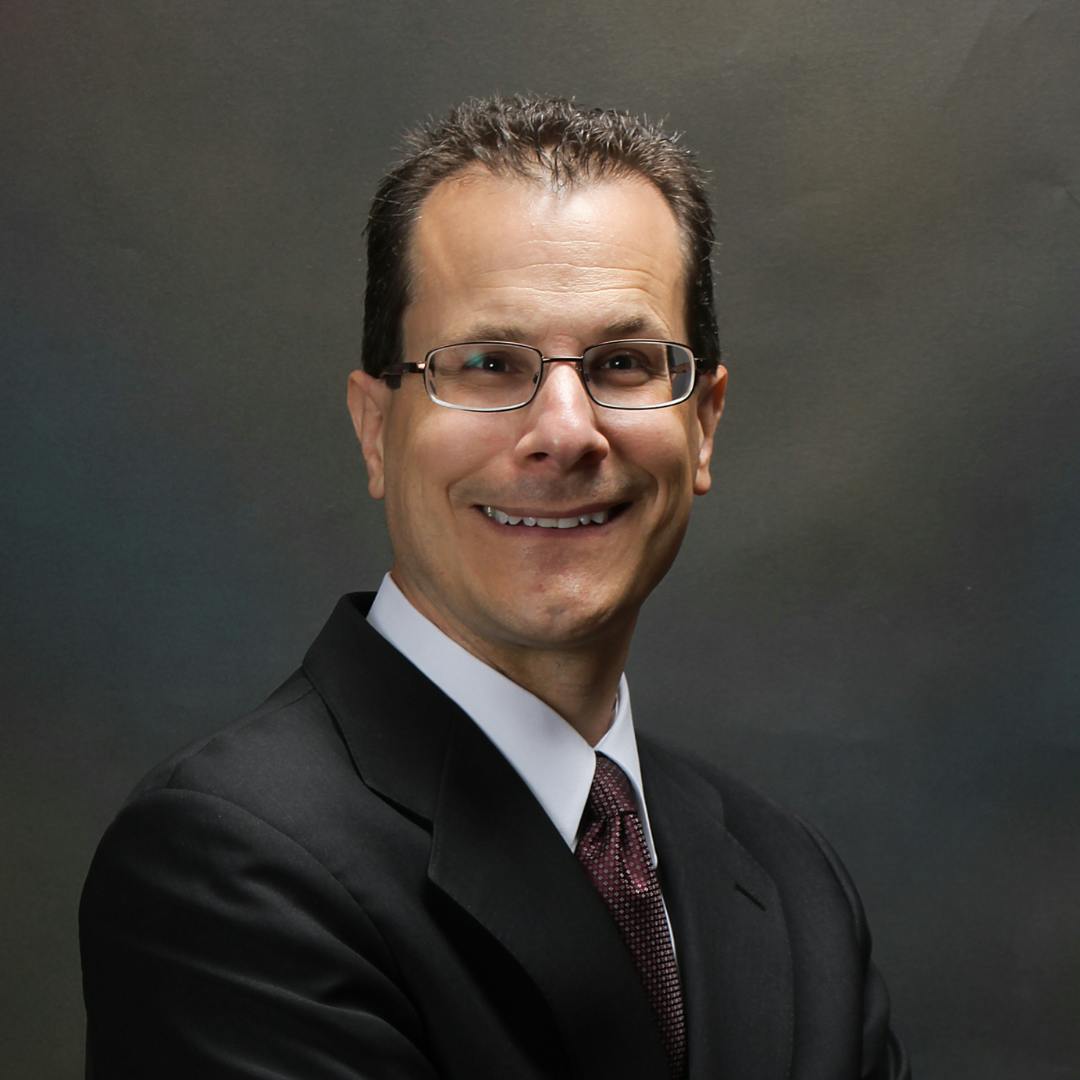 We're behind you
Robert has a diverse insurance background, with extensive experience in underwriting, claims management, product management/development and wholesale producer roles. A licensed attorney and insurance producer, Robert has obtained the ARM, CPCU, RPLU, and ASLI designations.
Robert Cap
Risk Engineer, Counterpart
Error
Time to resolve:
1-2 years
Example
While working with a client, an insurance broker verbally recommended to the client's representative that the company purchase additional coverage to protect itself against lawsuits by employees. No further discussion was had, and when the policy was renewed a few weeks later, the additional coverage was not purchased. Later that year, an employee filed a suit against the client company and was eventually resolved for an amount in excess of the client's limits. The policyholder then sued the broker, claiming they were told their existing coverage was sufficient.
Underwritten by the world's leading insurance providers
Counterpart's products are underwritten by Aspen Specialty Insurance Company (A.M. Best "A" Rating*) and Evanston Insurance Company, a Markel® Company (A.M. Best "A" Rating*)