Backing the Bold
Comprehensive tools and support to help businesses grow with confidence.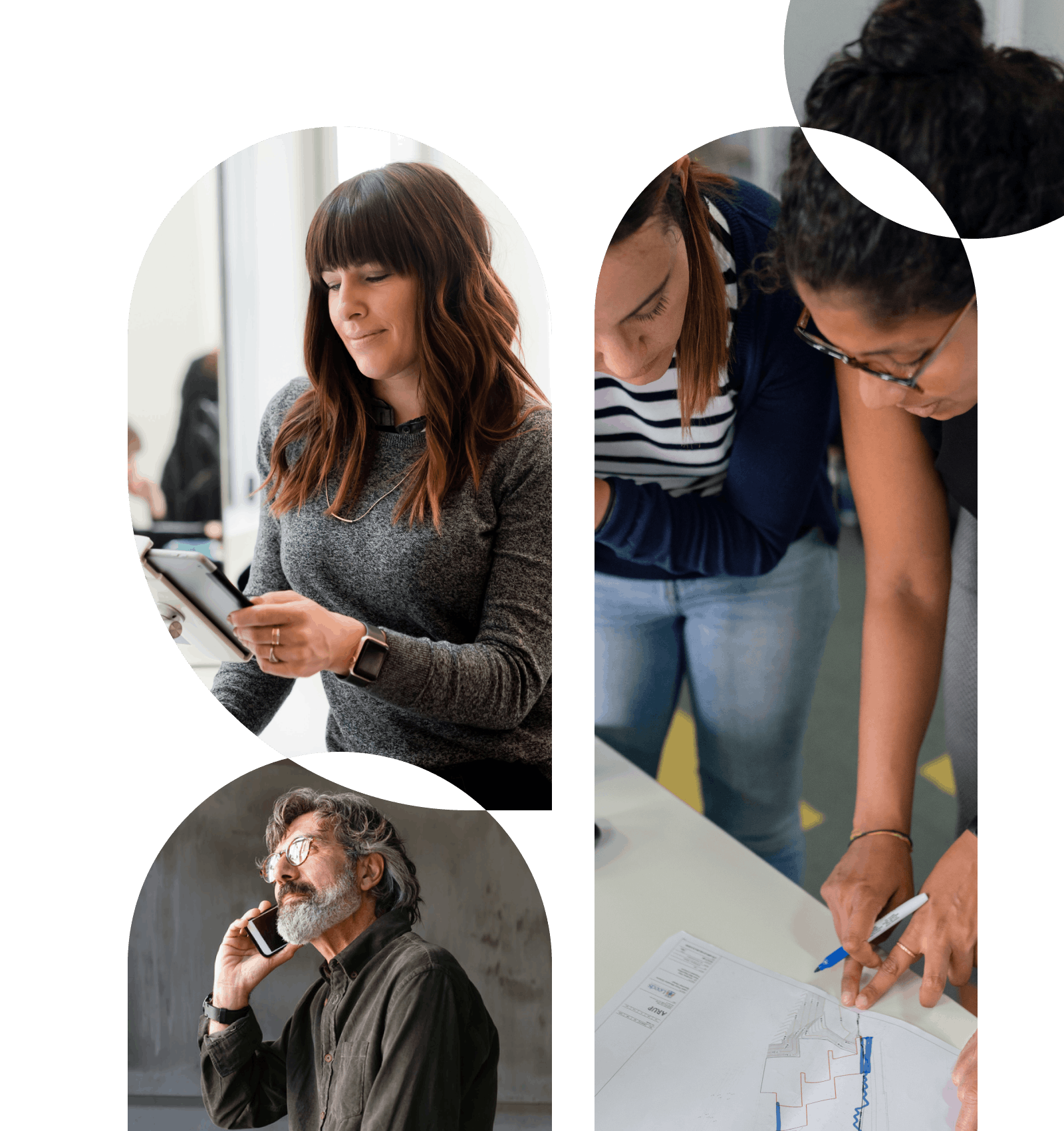 Services to help you grow
Get the tools and resources you need to to make the best possible decisions for your company and your people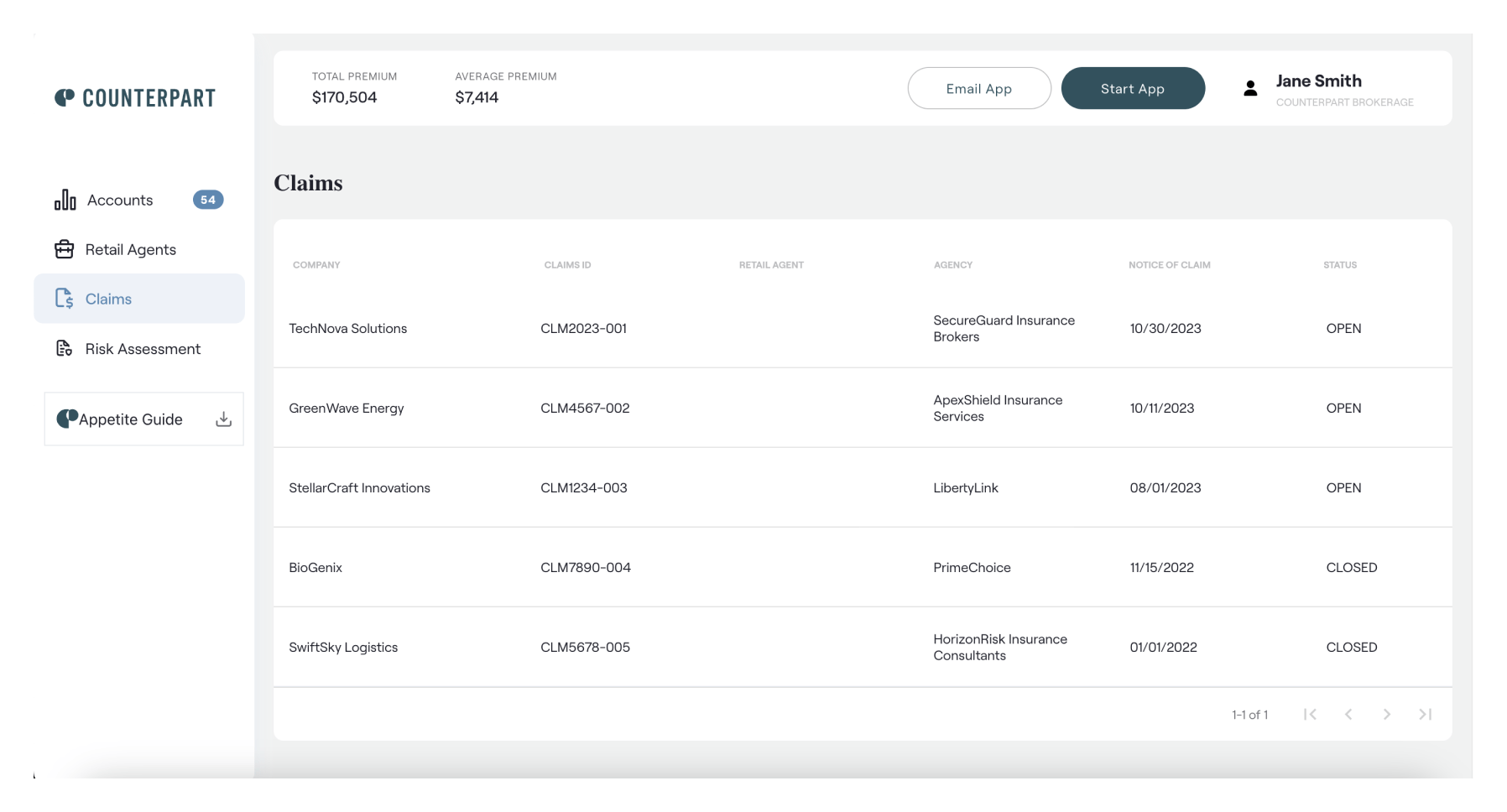 Claims Management
Get access to expert claims handlers and attorneys and make sure you get to the best outcome as quickly as possible, so you can get back to what matters most: running your business.
Over 30 years of management liability claims handling experience
Experienced panel of defence attorneys active across all 50 states
Efficient, economic resolution of thousands of requests per year
Strong partnerships with top mediators throughout the country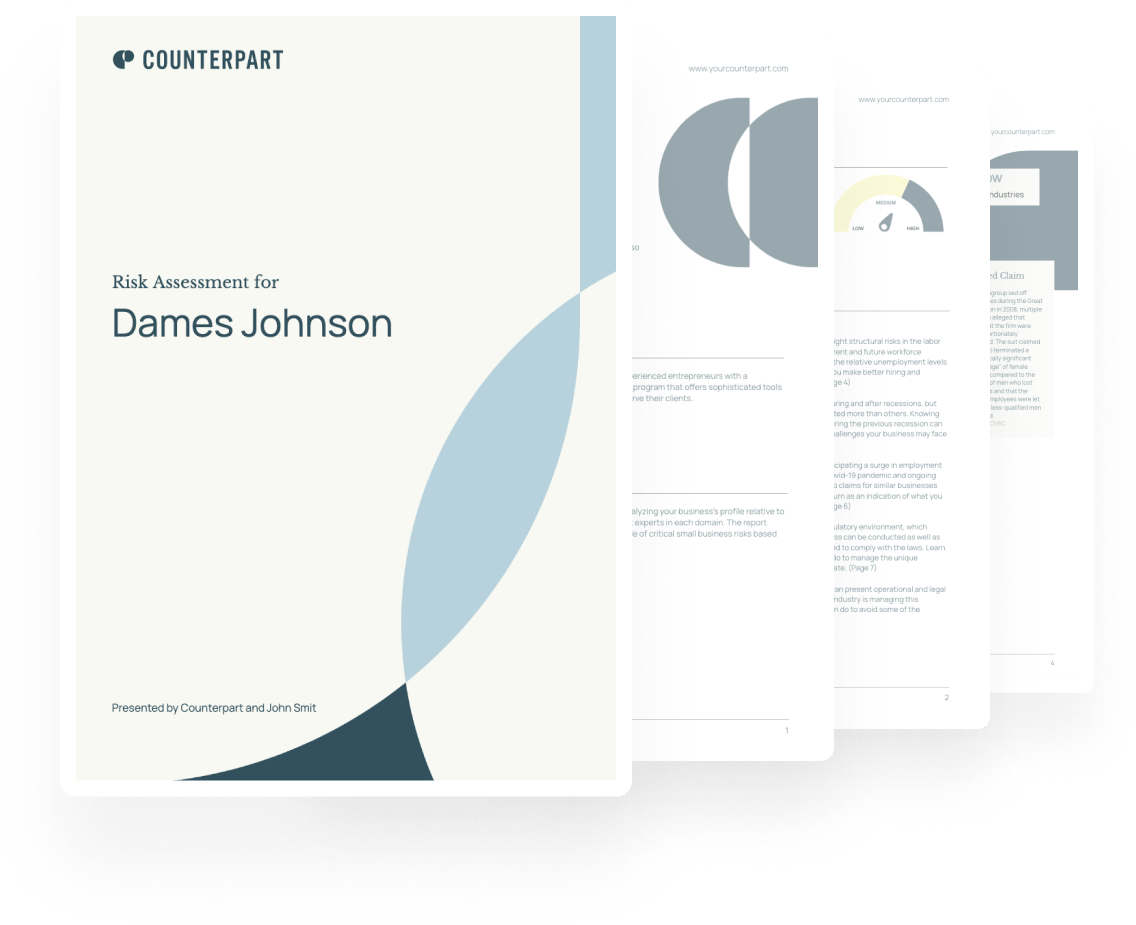 Risk Assessment
Get an objective report on critical risk factors for your business, paired with practical advice on how to navigate your unique exposures. 
Scores and benchmarks tailored to each business
Analysis of industry-related exposures
Comparison of geographic exposures
Suggestions on how insureds can mitigate risks
Generated in partnership with appointed brokers
Available on-demand through our broker tools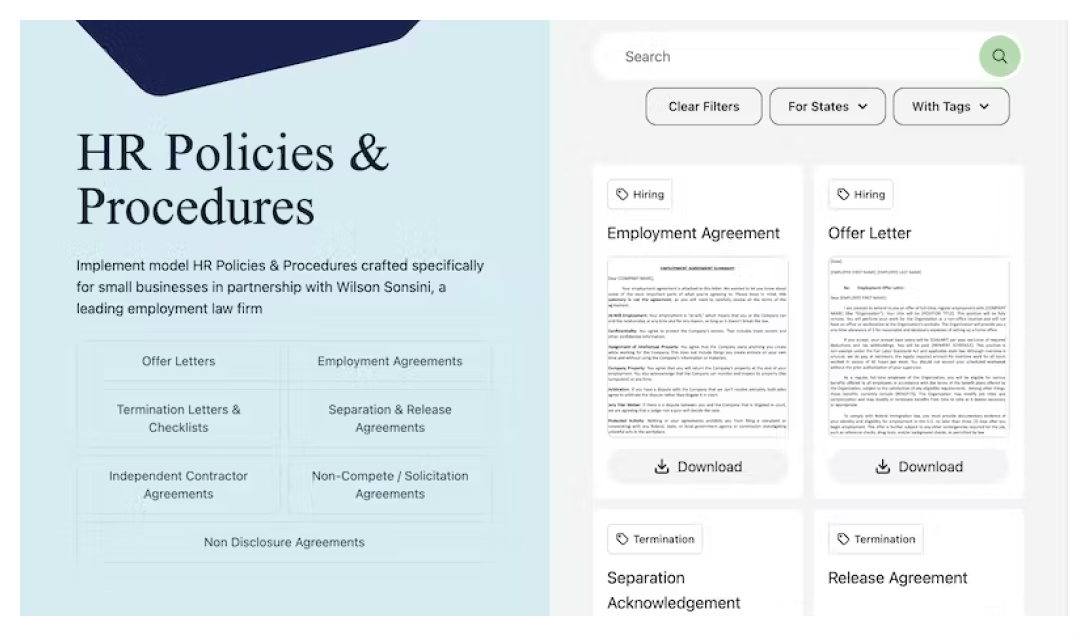 HR Compliance
Get comprehensive HR tools and support to help protect your business.
Online Employee Training: Conduct online training for your entire workforce to ensure compliance with state mandates.
Employee Handbook Builder: Create an employee handbook customized to your business needs
Policy and Procedure Templates: Access hundreds of professional HR templates and guides developed for small businesses
Get the support you need
Comprehensive
350+
Policy and procedure forms that can be customized for each business
Customized
50
State legislative requirements covered in employee handbooks
Expansive
145+
Industries supported by HR professionals and legal experts
We understand small business
Our team has walked in your shoes, which motivates us to find better ways to support the business owners and entrepreneurs who power our economy
We understand small business
Our team has walked in your shoes, which motivates us to find better ways to support the business owners and entrepreneurs who power our economy
See whole team

(link opens in new tab)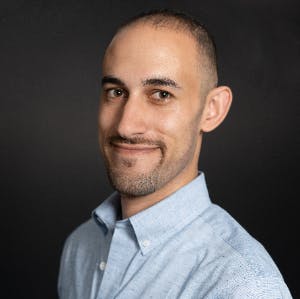 Small business owner & Counterpart employee
Emad ElShawa
Small business owner & Counterpart employee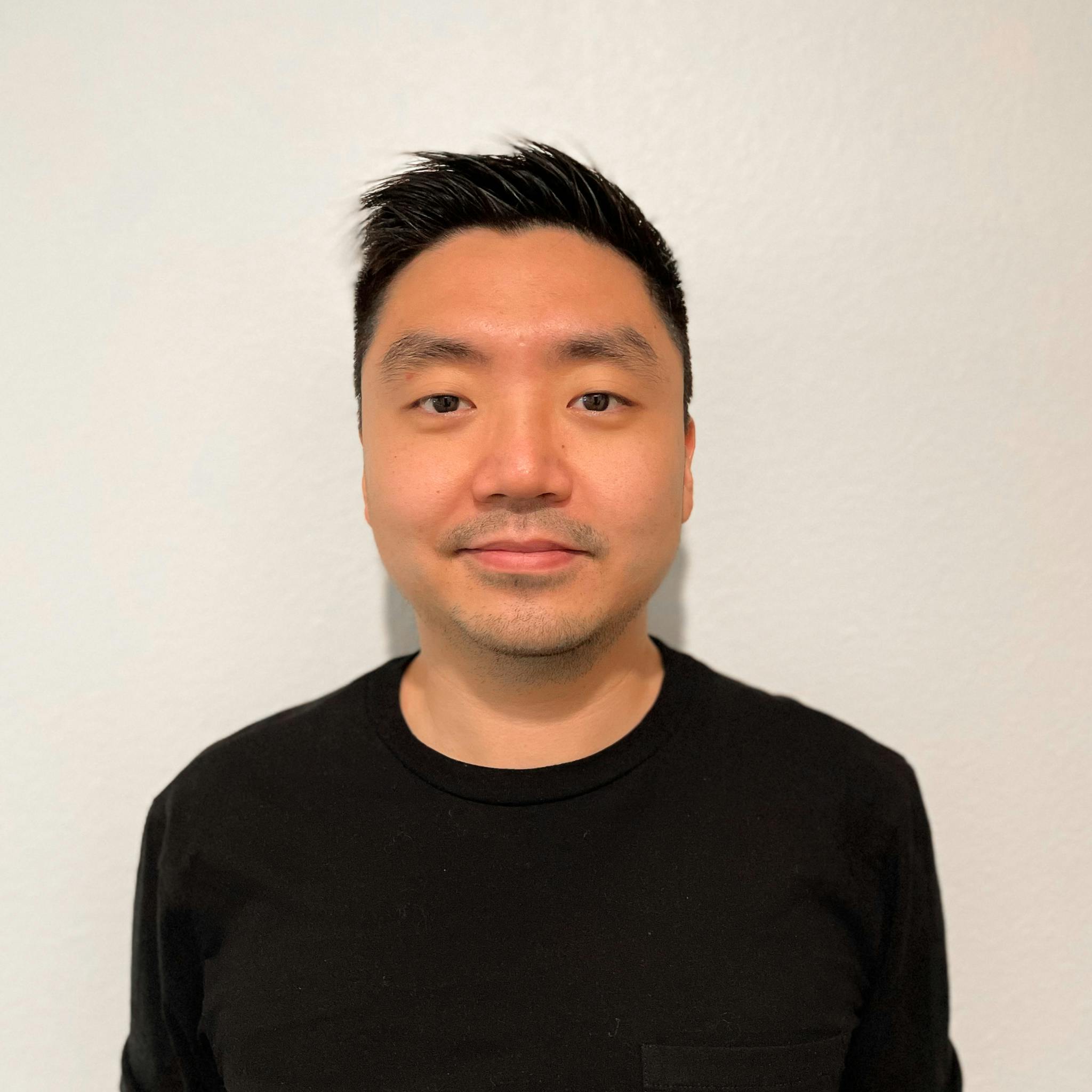 Small business owner & Counterpart employee
Kevin Shi
Small business owner & Counterpart employee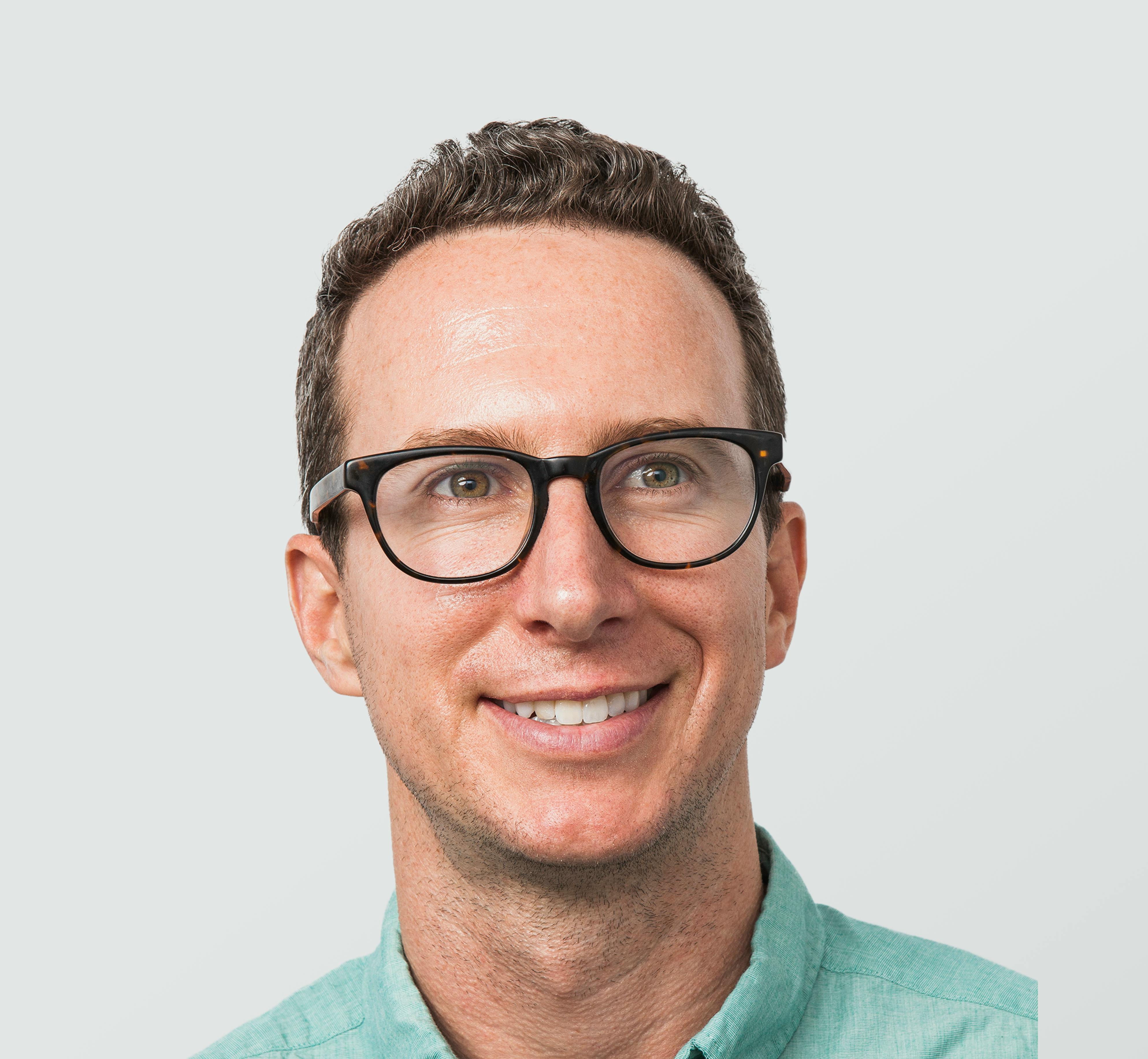 Business owner & Counterpart employee
Tanner Hackett
Business owner & Counterpart employee